Surface Book
The PC industry has introduced some remarkably exciting designs over the last five years or so. Some of those designs, such as the thin-bezel laptop, have been adopted by almost all players in the industry. Microsoft has certainly been an innovator in the space as well, and the Surface Pro series has become the baseline for an entire category that did not exist in any volume before their launch. But almost certainly, one of the quirkiest designs was the Surface Book. First launched in 2015, and then succeeded by the Surface Book 2 in 2017, Microsoft is now releasing the third generation of their most powerful notebook computer.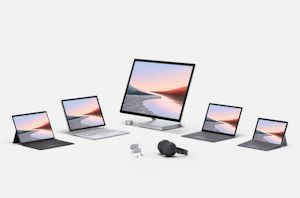 This morning Microsoft is announcing a refresh on a couple more of their Surface products that did not get updated back in October. The Surface Book 3 and Surface...
43
by Brett Howse on 5/6/2020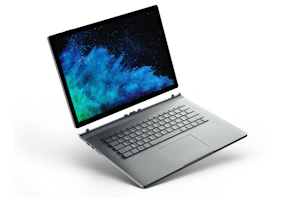 Microsoft is a bit of an enigma in the PC space. There is little doubt that they offer some stunning hardware, but after being the first PC maker to...
14
by Brett Howse on 4/1/2019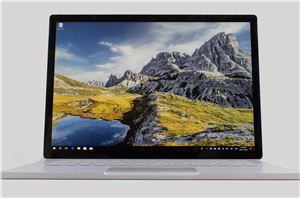 We finally have the successor. After a troubled launch in late 2015 of the original Surface Book, Microsoft seemed to drag their feet when it came to updating what...
120
by Brett Howse on 12/21/2017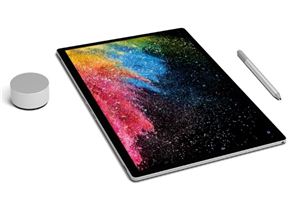 In what some would call a surprise announcement, Microsoft has unveiled the much anticipated Surface Book 2, 2 in 1 laptop. With content creators, designers, and PC gamers requiring...
103
by Joe Shields on 10/17/2017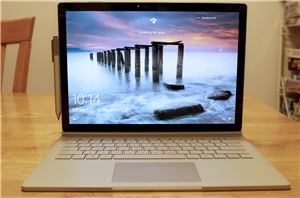 When I reviewed the Surface Book, there were a lot of bugs with the software. Some of them have been pretty minor, and Microsoft has been updating the firmware...
40
by Brett Howse on 2/17/2016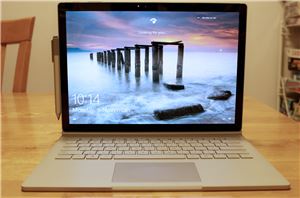 Microsoft has released what they are calling "The Ultimate Laptop" and with their first attempt at moving outside the tablet segment, we take a look at the new Surface...
250
by Brett Howse on 11/10/2015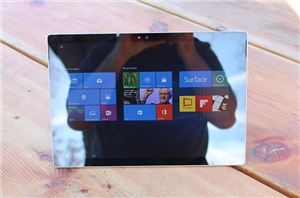 Just the other day, I posted my review of the Microsoft Surface Pro 4. One of the most exciting additions to the convertible tablet from Microsoft was the implementation...
39
by Brett Howse on 10/25/2015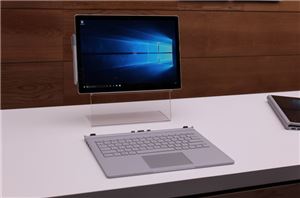 Today is the official launch day for not only Microsoft's Surface Pro 4, but also the Surface Book which was announced back at the Microsoft Windows 10 Devices event...
101
by Brett Howse on 10/21/2015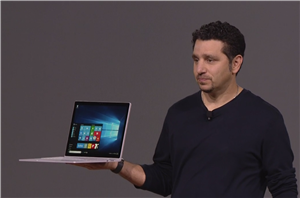 Pretty much since the original Surface was born, I, and many others, have wished that Microsoft would try their hands at a laptop computer. It's not even that the...
113
by Brett Howse on 10/6/2015