TSMC
TSMC's revenue this year is going to set an all-time record for the company, thanks to high demand for chips as well as increased prices that its customers are willing to pay for its services. While the company admits that demand for chips aimed at consumer devices is slowing, demand for 5G, AI, HPC, and automotive chips remains steady. In fact, TSMC's main problem at present is getting more fab equipment, as ASML and other tool firms and reporting that demand for semiconductor production tools significantly exceeds supply. Last week TSMC posted its financial results for the second quarter of 2022. The company's revenue hit a record $18.2 billion, which was a year-over-year increase of 43.5%. The company revealed that while its sales were up...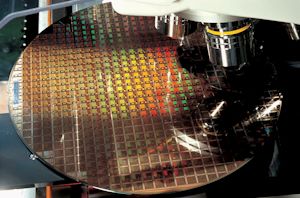 Last week, TSMC made two important announcements concerning its progress with extreme ultraviolet lithography (EUVL). First up, the company has successfully taped out its first customer chip using its...
50
by Anton Shilov on 10/9/2018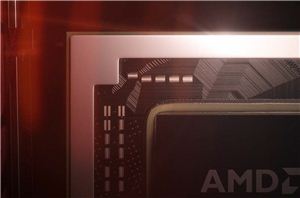 With the announcement that its long-time manufacturing partner (and outright former fab) GlobalFoundries is dropping out of the race for bleeding-edge manufacturing nodes, the second big question of the...
28
by Ryan Smith & Anton Shilov on 8/27/2018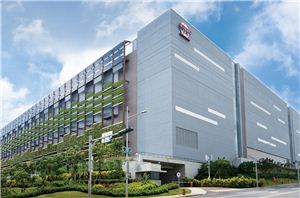 TSMC announced this week that it suffered a computer malware outbreak, resulting in a roughly 3 day outage for parts of the fab while systems were restored. As a...
42
by Anton Shilov on 8/9/2018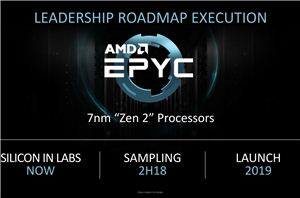 Along with AMD's epic quarterly results that were announced yesterday afternoon, there was also an interesting nugget buried in the earnings call for the results. We've known for some...
32
by Ryan Smith on 7/26/2018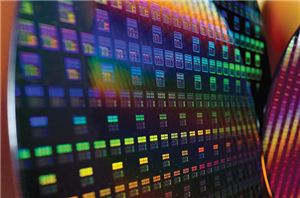 At a special event last week, TSMC announced the first details about its 5 nm manufacturing technology that it plans to use sometime in 2020. CLN5 will be the...
10
by Anton Shilov on 5/8/2018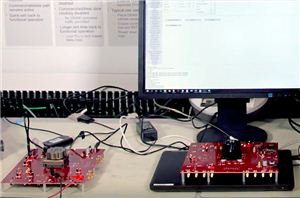 Cadence this week introduced the industry's first IP interface in silicon for the current provisional DDR5 specification developed by JEDEC. Cadence's IP and test chip us fabricated using TSMC's...
31
by Anton Shilov on 5/3/2018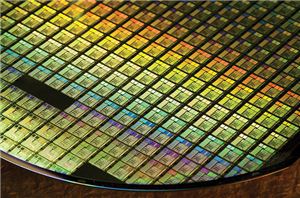 TSMC last week announced that it had started high volume production (HVM) of chips using their first-gen 7 nm (CLN7FF) process technology. The contract maker of semiconductors says it...
63
by Anton Shilov on 4/24/2018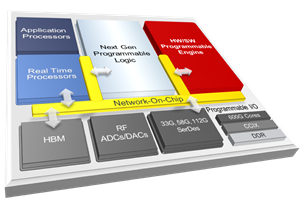 This week Xilinx is making public its latest internal project for the next era of specialized computing. The new product line, called Project Everest in the interim, is based...
16
by Ian Cutress on 3/19/2018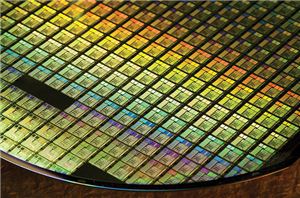 TSMC last week held a groundbreaking ceremony for its Fab 18 phase 1 production facility. The fab will produce chips using TSMC's 5 nm process starting from early 2020...
27
by Anton Shilov on 1/31/2018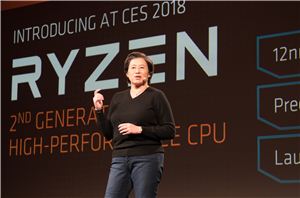 In what is becoming an annual tradition, during AMD's Tech Day here at CES we were given the opportunity to spend some time with Dr. Lisa Su, AMD's CEO...
65
by Ian Cutress on 1/24/2018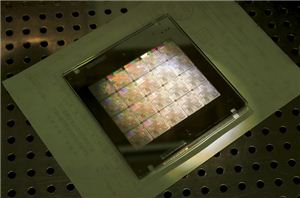 TSMC has announced plans to build its first test chips for data center applications using its 7 nm fabrication technology. The chip will use compute cores from ARM, a...
12
by Anton Shilov on 9/14/2017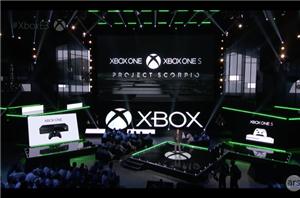 This news piece contains speculation, and suggests silicon implementation based on released products and roadmaps. The only elements confirmed for Project Scorpio are the eight x86 cores, 6 TFLOPs...
113
by Ian Cutress on 4/6/2017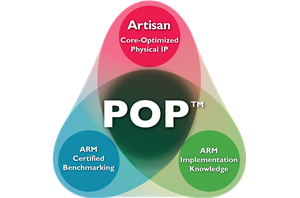 Today in collaboration with TSMC, ARM's physical IP division is announcing the tapeout of a 10nm test chip demonstrating the company's readiness for the new manufacturing process. The new...
24
by Andrei Frumusanu on 5/18/2016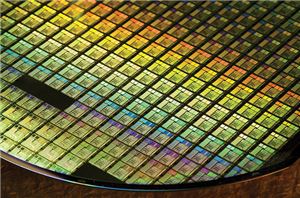 At the recent annual SPIE Advanced Lithography conference, Intel, TSMC and other leading semiconductor companies said that significant strides have been made in extreme ultraviolet lithography (EUVL) over the...
38
by Anton Shilov on 3/10/2016