A Word on Reliability
The M3 and M3 Pro came with 5-year warranties but the M5S only comes with 3-year warranty. The quick conclusion would be that the M5S must be inferior in some way because Plextor would not give it the same 5-year warranty as before. Plextor is obviously claiming that the change in warranty is only to differentiate their entry-level M5S and a future performance model. I don't doubt that and I even wanted Plextor to provide some differentiation between their SSDs because the M3 and M3 Pro were too similar. Offering different warranties is one good way to do that.
Plextor says that all their SSDs go through the same validation process, regardless of the series. I don't know the exact specifics of their testing methods, but according to their website all SSDs are tested for 20 hours in a high temperature burn-in test. Plextor is also claiming that their average annual failure rate is 0.5%. That's actually believable because according to third party data, Intel has had return rate as low as 0.1% but the 8MB bug increased the rate of returns. I checked NewEgg reviews for Plextor's M3 and M3 Pro and only 4.2% of the reviews (189 user reviews in total) were one or two eggs, which usually indicates a serious problem with the drive. That figure is roughly on-par with Intel's and Samsung's. I didn't calculate the exact figures for them but a quick look at NewEgg shows that their drives have around 3-7% of one or two-egg reviews. Of course, NewEgg user reviews are not the most reliable and the sample is also too small, but they give us some insight of reliability.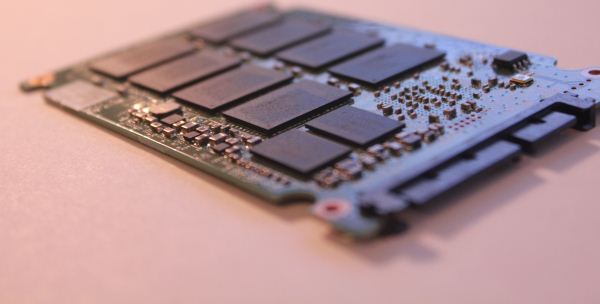 Plextor M3
I've been using the 256GB M3 as my boot drive since the review went live and I haven't had a single issue with the drive. One man's experience is of course not enough to declare that a drive is reliable, but I think it's safe to say that at least the M3 and M3 Pro are not plagued with issues. Assuming that the M5S follows the same path, there should be nothing to worry about.