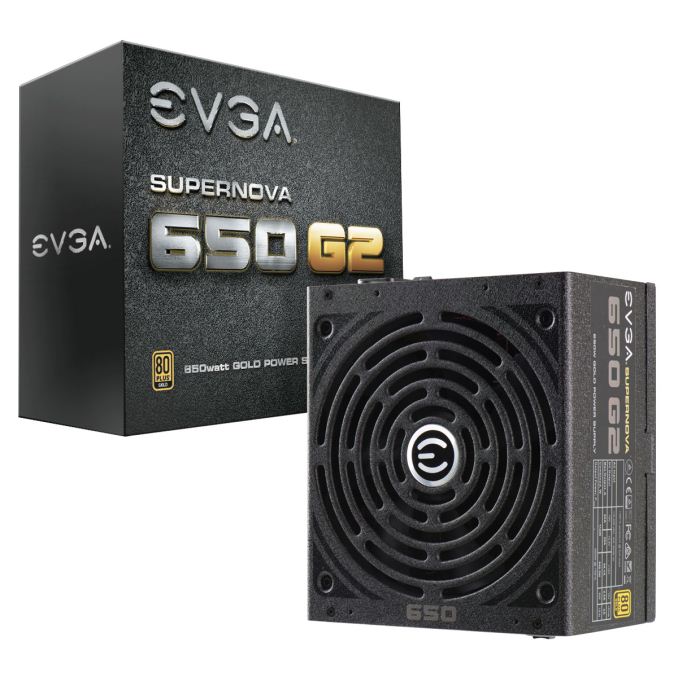 As users are becoming more and more aware of how PSUs operate and what the real energy requirements of their systems are, sales of high wattage units decrease in relevance to middle range units. Many manufacturers realize that and they began marketing high performance products of reasonable power output and pricing instead of focusing their efforts on high output units. In that light, EVGA expanded their very popular G2 PSU series downwards, adding 550W and 650W models to it.
EVGA's G2 series is synonymous with the excellent balance between cost, quality and performance. We have seen their capabilities in our review of the 850W version. After all, there is good reason why the Super Flower Leadex platform is so popular. The new 550W and 650W models are physically smaller but share the same features, so it is very likely that they are based on a Super Flower platform as well.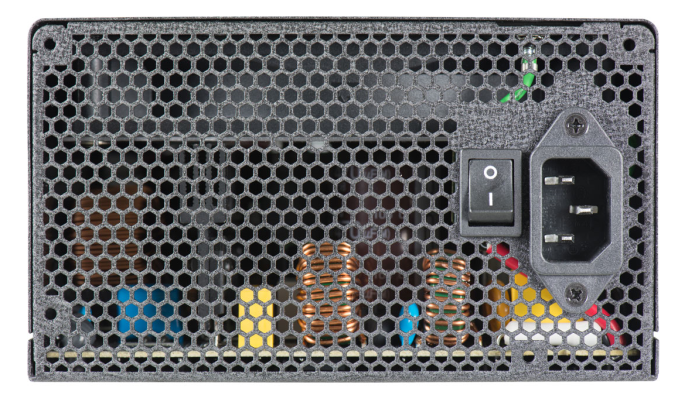 According to EVGA, the main features of the new 550 G2 and 650 G2 PSUs are:
80 PLUS Gold certified, with 90% (115VAC) / 92% (220VAC~240VAC) efficiency or higher under typical loads
Highest quality Japanese brand capacitors ensure long-term reliability
Fully Modular to reduce clutter and improve airflow
NVIDIA SLI & AMD Crossfire Ready
Heavy-duty protections, including OVP (Over Voltage Protection), UVP (Under Voltage Protection), OCP (Over Current Protection), OPP (Over Power Protection), and SCP (Short Circuit Protection)
Ultra Quiet Fan with ECO Intelligent Thermal Control Fan system (Zero Fan Noise < 45°C)
Unbeatable 7 Year Warranty and unparalleled EVGA Customer Support.
We should note that both units are rated at 50°C and have a ridiculous number of connectors for their power output. Even the 550W version has three PCI Express connectors (two 8 pin and one 6 pin) and nine SATA connectors. Apparently, EVGA is very confident about the capabilities of their new units - or of their OCP, at least. Nevertheless, the 550W version should be able to easily power any system with a single CPU and a single GPU, with the possible exception that the extreme combination of an AMD FX-9590 and an R9 295X2.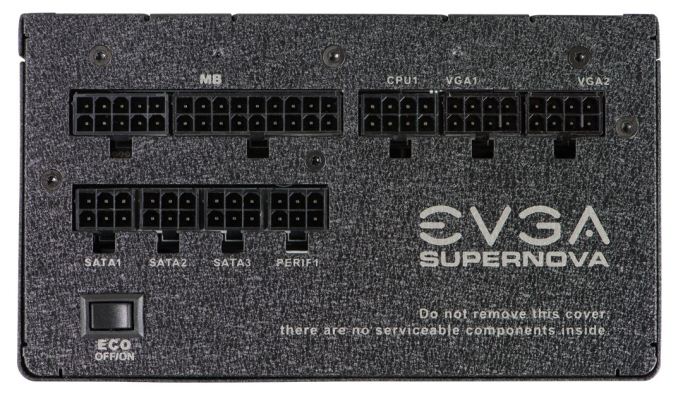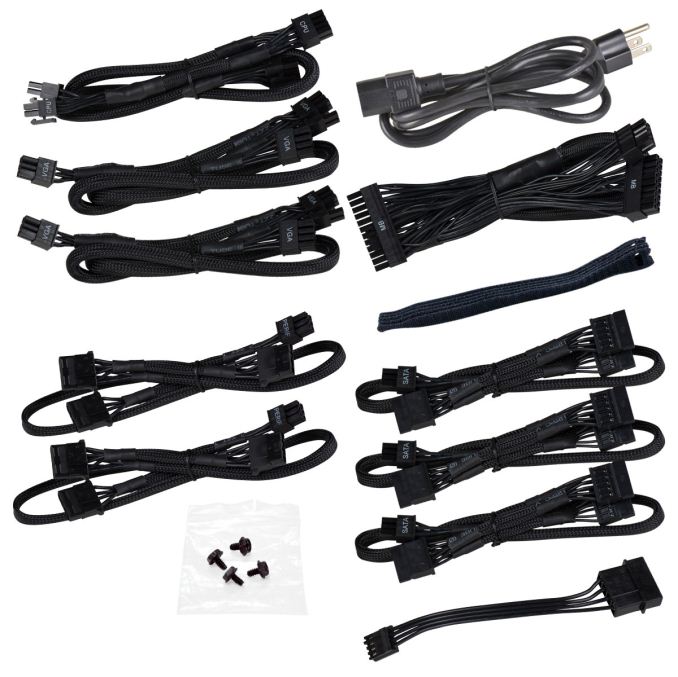 The new G2 series units are available as of the 12th of June.
Source: EVGA Press Release