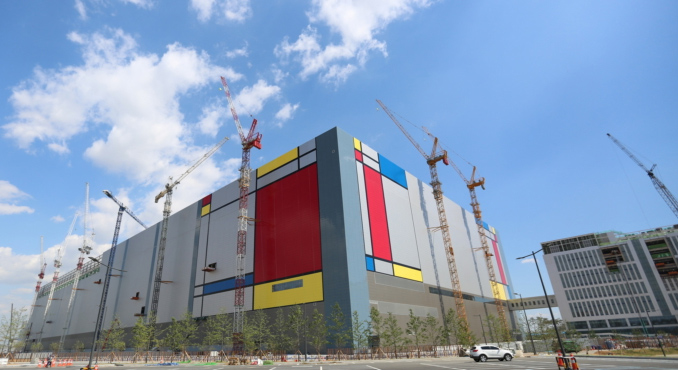 A federal jury in Texas ordered Samsung Electronics to pay $400 million to a South Korean university for infringing one of fundamental patents related to double gate FinFET transistors. The same jury found that GlobalFoundries and Qualcomm had infringed the same patent, but the two companies were not ordered to pay damages.
The U.S.-based licensing arm of Korea Advanced Institute of Science and Technology (KAIST) sued Samsung in Marshall, Texas, accusing the world's largest maker of chips of using its IP illegally. Samsung said that it worked with the university to develop FinFET-related technologies, but KAIST indicated that the chipmaker was "dismissive of the FinFET research" initially and believed that the tech would fail. The university says that Samsung changed its mind about FinFET after Intel licensed the invention. Meanwhile, KAIST alleges that Samsung did not pay for using the technology.
The jury reportedly sided with the South Korean university and ordered Samsung to pay $400 million for infringing the U.S. Patent 6,885,055. In fact, the jury found that Samsung's infringement was intentional, which means that the judge could trebel the damage award to $1.2 billion. It is noteworthy that the jury also found that GlobalFoundries (which licenses Samsung's 14LPP process technology) also infringes KAIST patent. Furthermore, Qualcomm was also found to be infringing the patent because its chips are made by Samsung Foundry and GlobalFoundries.
Samsung was naturally disappointed by the decision and said it would consider an appeal.
"We will consider all options to obtain an outcome that is reasonable, including an appeal," Samsung reportedly said in a statement.