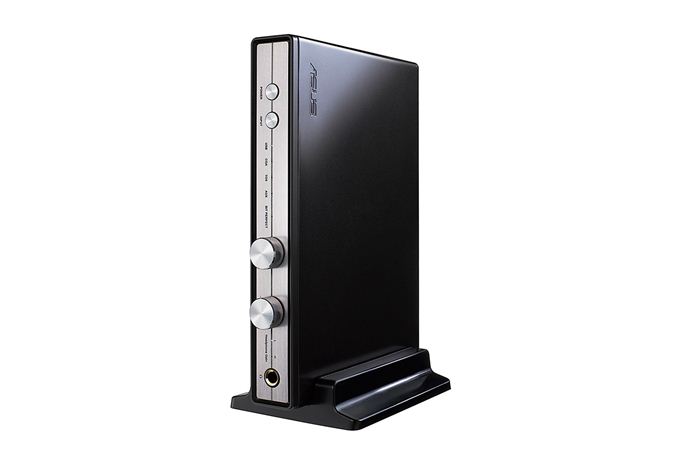 One of the stalwarts of ASUS' audio program has been the Xonar Essence ST/STX sound cards - these are sound cards with a multi-year development cycle to ensure compatibility, usability and getting exactly down to the nitty-gritty of what a user requires. On the back of the success of the Xonar Essence range, ASUS are launching the Xonar Essence STU device - a USB digital to analog converter and headphone amplifier, based on the Xonar Essence ST/STX design.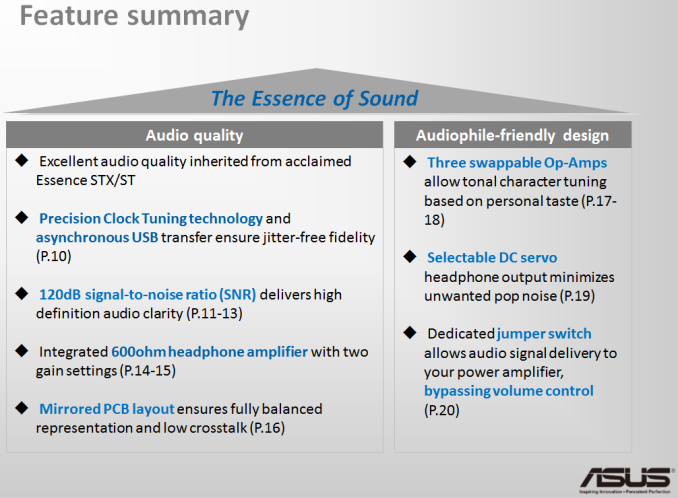 Features include 120+ dB signal-to-noise ratio (DAC is rated at 127 dB SNR), 0.00032% THD+N, swappable op-amps, a 600 ohm headphone amplifier and segregated PCB layout to minimize signal interference and crosstalk.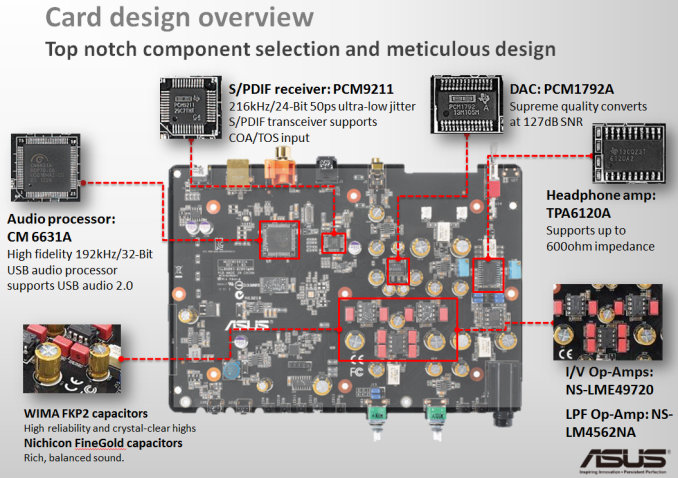 To cater for audiophiles the system is adjustable via Op-Amps, selectable DC servo headphone output, a volume bypass mode (to use the STU as a pre-amplifier) and variable resistor calibration for optimization of left/right channel outputs.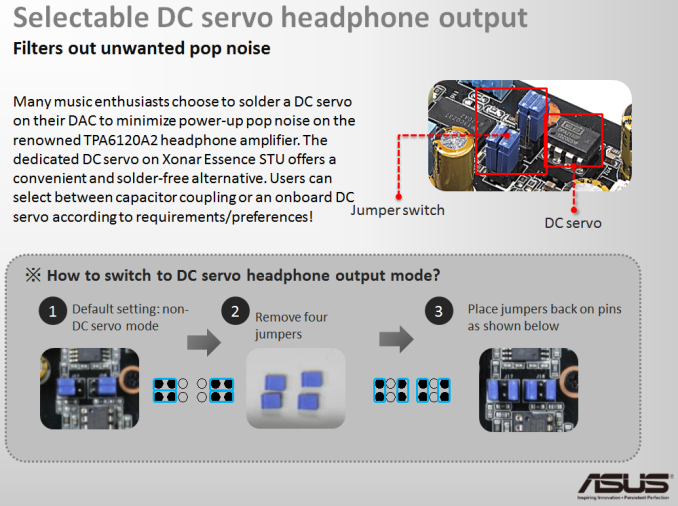 The Xonar Essence STU is due for release in North America in the next two weeks, MSRP of $399. Other markets to follow.