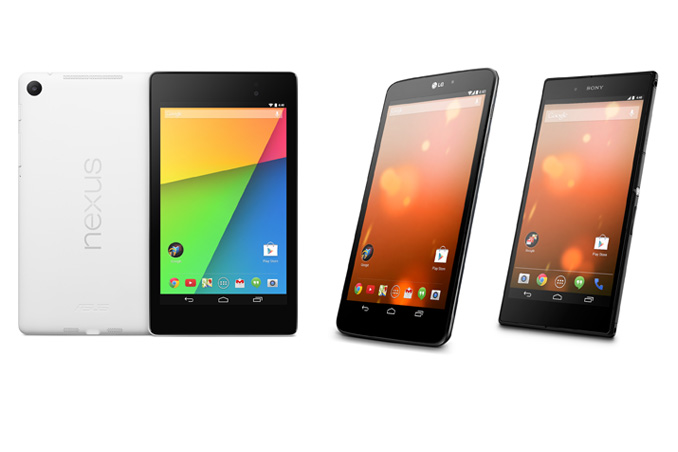 Today Google dropped by news of three new products hitting the Google Play store's device section, Google Play editions of LG's G Pad 8.3 and Sony's Xperia Z Ultra, and a Nexus 7 available in white. For those who haven't followed, Google Play Edition devices run software built by the respective device OEMs, but updated in a timely fashion to the latest version of Android, and a strictly stock UI without third party software preloads or skins. Before this announcement there were two other Google Play edition devices, the Samsung Galaxy S4, and HTC One which we've reviewed. All three come running Android 4.4 KitKat out of the box.
We've seen leaks and rumors to its effect, but the first is a Google Play edition of LG's G Pad 8.3 tablet which has an 8.3 inch 1920x1200 display and Snapdragon 600 APQ8064 SoC, the storage side is 16 GB of internal, and a microSD slot. There's also dual band WiFi, a 5 MP rear camera, and 1.3 MP front facing camera. It's an interesting tablet that should augment the Nexus 7 nicely for people looking for a slightly bigger display but aren't quite sold on the somewhat aging Nexus 10. The G Pad 8.3 Google Play Edition is $349 and available only in the US. We've been working on a review of the LG G Pad for some time now, and are interested to see the differences with the Google Play edition.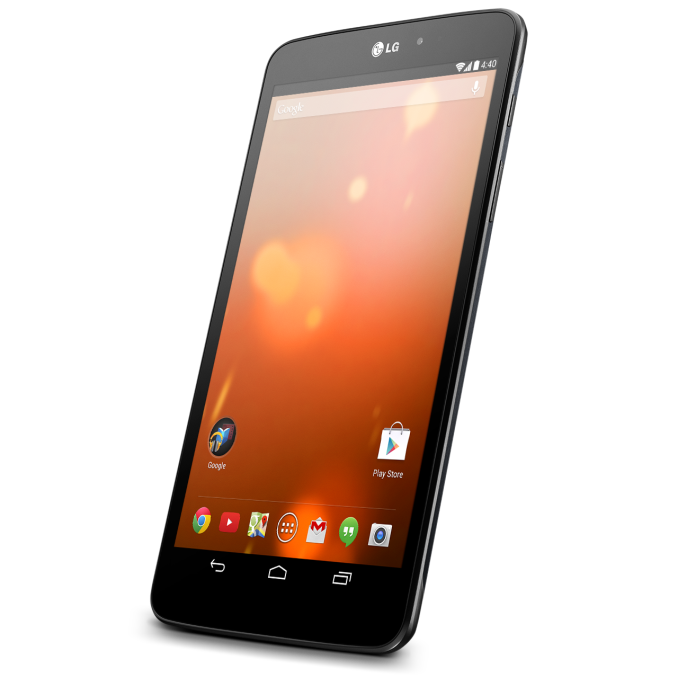 Next is a Google Play edition of the Xperia Z Ultra available for $649 in the US which comes with 16 GB of internal storage and drops the Xperia branding. This looks like model C6806 with pentaband WCDMA in addition to LTE bands 1, 2, 4, 5, 7, 8, and 17 (meaning it will work on T-Mobile and AT&T LTE and WCDMA natively in the US) but running a GPe software load. The Xperia Z Ultra is a large smartphone with 6.4-inch 1080p display and based around the 2.2 GHz MSM8974 Snapdragon 800 SoC. I've been using an Xperia Z Ultra for some time now and am intrigued by the device and its form factor, having a Google Play edition of the device available just sweetens the deal.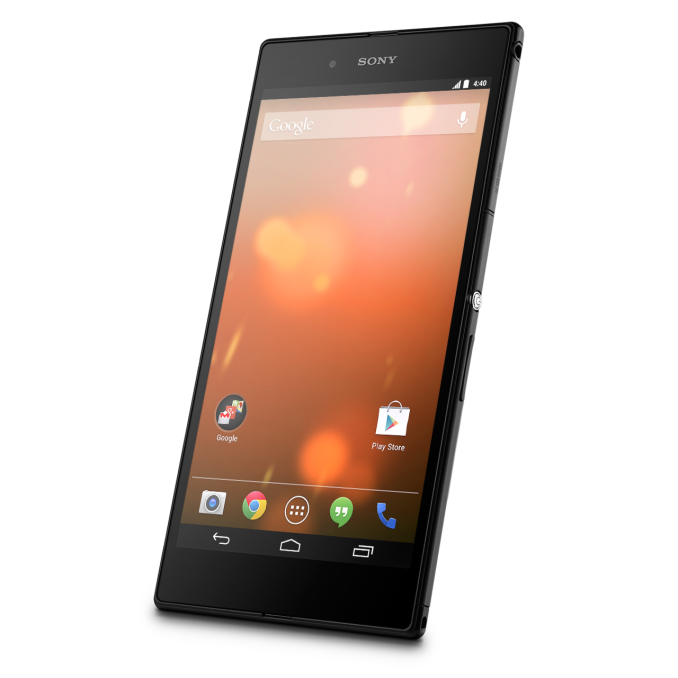 Last but not least is a white color option for the Nexus 7 (2013) which spices things up. Google has been a fan of white variants of its devices, usually reserving them for some special edition launch or I/O giveaway, I'm glad to see a white version of the Nexus 7 arrive in time. The white Nexus 7 is only available in the WiFi variant, 32 GB, and in the US, UK, and Japan.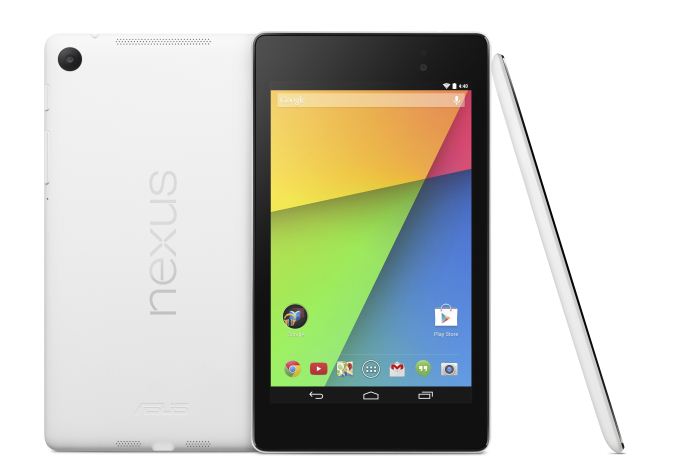 We hope to have hands on with all three within a few days, and a complete look at what's different for the two new Google Play edition devices.