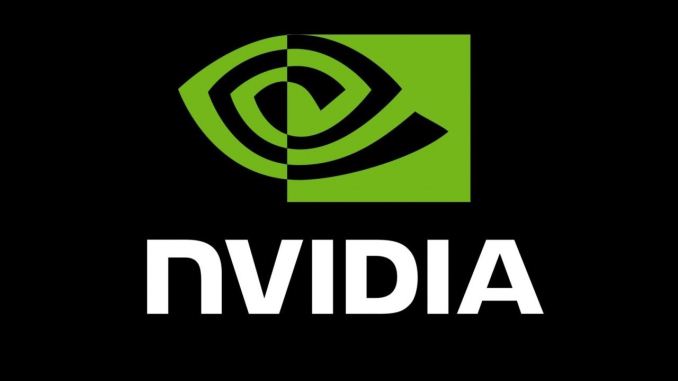 In a rather unusual turn of events, the first I officially knew of the GeForce GTX 965M was when I saw it in some of MSI's new gaming notebooks on Sunday. NVIDIA usually briefs us on new product launches, but for whatever reason they didn't feel the need to send us anything in advance. (Maybe it might have something to do with Tegra X1 and all the car stuff being shown at CES?) Officially, NVIDIA unveiled the new GPU two days ago on January 6, but we've been busy running around Las Vegas so this is the first chance I've had to say a bit more about the new GPU. Let's get into the details.
Given the quiet nature of the launch, you can already guess that this isn't a new GPU core. Basically we're getting another GPU for laptops based on GM204, and it's one step down from GTX 970M placing it somewhere around the level of the GTX 870M but with updated features courtesy of GM204. In terms of specifications, the GTX 965M is has 1024 CUDA cores clocked at 944MHz, plus boost clocks, and the GDDR5 memory uses a 128-bit bus and is clocked at 5GHz. By way of comparison, GTX 970M has 1280 cores clocked at 924MHz (plus boost) with a 192-bit GDDR5 5GHz interface. This effectively puts performance at roughly half the speed of the desktop GTX 980, or around 2/3 the performance of the GTX 980M (depending on memory bandwidth use).
NVIDIA unfortunately doesn't disclose any information on TDP or pricing with their notebook GPUs, and it's not clear if the GTX 965M will come with 2GB or 4GB of VRAM (or perhaps both configurations will be available). That said, it's a safe bet that GTX 965M will use less power than GTX 970M, which in turn uses less power than the GTX 980M (around 100W). We will hopefully see some notebooks with GTX 965M in the near future for testing, and considering the number of notebooks we saw sporting the new GPUs we expect that to occur sooner rather than later.
Source: NVIDIA