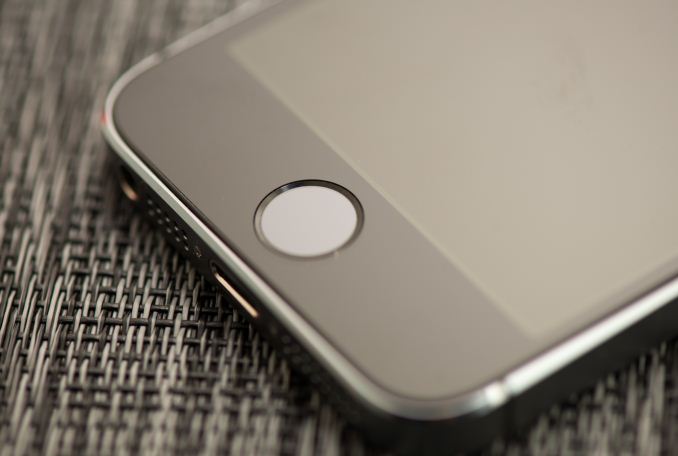 In addition to a new SoC, Qualcomm is announcing a new fingerprint sensing technology for Snapdragon-based devices.
While most fingerprint sensors currently use high-resolution capacitive sensors, Qualcomm's Snapdragon Sense ID uses ultrasonic sound waves in order to map the surface of the finger. This allows for greater resolution to recognize features such as pores and fingerprint ridges to improve security, along with reduced sensitivity to moisture and other contaminants. In addition, this technology can work through glass and sapphire cover lenses, along with metal and plastic casings.
Snapdragon Sense ID will launch first on Snapdragon 810 and 425 devices, but will be compatible with all 400, 600, and 800 series Snapdragon SoCs, and will support the FIDO authentication standard.