2.5G
Looking to give AMD Ryzen buyers another affordable option for an X570 motherboard, MSI has brought one of its most popular B series models to the premium X570 chipset. The MSI MAG X570 Tomahawk WiFi will have a 12-phase CPU power delivery, support up to DDR4-4600 memory, and two PCIe 4.0 M.2 slots for just $189. The MSI Tomahawk series is one that we have seen frequently here at AnandTech, with each iteration featured on the lower end of the AM4 socket models including the AMD's B350, and B450 chipsets. This is the first time the Tomahawk series has been brought to a premium chipset, with the MSI MAG X570 Tomahawk WiFi looking to cater to users looking to save some money over its other...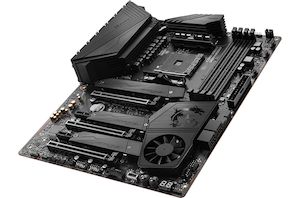 The concept and implementation of RGB can be a deal-breaker when buying a new motherboard. With many models to choose from, not many are brave enough to drop the...
9
by Gavin Bonshor on 10/4/2019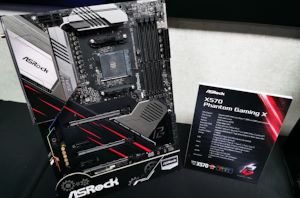 ASRock announced a number of X570 motherboards for the AMD Ryzen 3000 series of processors during Computex 2019. One of the most high-end options from its range is the...
16
by Gavin Bonshor on 6/4/2019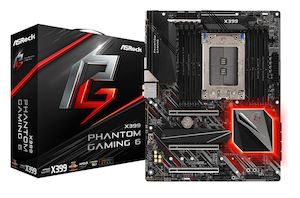 The ASRock X399 Phantom Gaming 6 hardware is one of the cheapest X399 motherboard currently on the market and brings the Phantom Gaming name to the high-end desktop market...
22
by Gavin Bonshor on 3/12/2019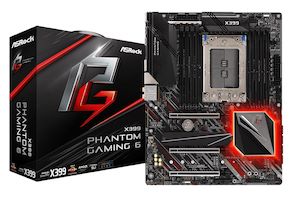 The Phantom Gaming series, debuted recently, has been an interesting development from ASRock. Going for a more sleek look, the range offers additional functionality above the norm different to...
3
by Gavin Bonshor on 11/26/2018