550W
Also on EVGA's Power Supply list was this little 80 PLUS-rated Gold unit. The aim here for a super small set of power supplies for 450W, 550W, 650W. Obviously, at this range, there are silent PSUs available, but EVGA is on the side of size. These units are near completion and set for a July launch. Two of the connectors are for PCIe, two for SATA, one for peripherals, and one for CPU. Want to keep up to date with all of our Computex 2018 Coverage? Laptops Hardware Chips Follow AnandTech's breaking news here!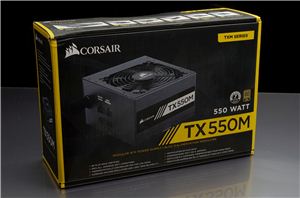 Today we are having a look at the Corsair TX550M, a product designed to compete in the mainstream market by combining good overall performance, high quality, and reasonable cost...
42
by E. Fylladitakis on 12/1/2017
Today we are having a look at the "world's smallest" 80Plus Platinum certified 550W ATX PSU, the SilverStone Strider Platinum. The company boasts that this fully modular, compact PSU...
27
by E. Fylladitakis on 4/8/2016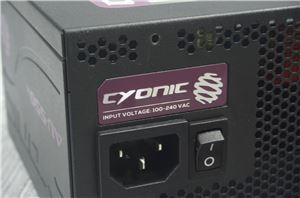 In this review, we are getting acquainted with a new PSU manufacturer, Cyonic. The newly founded brand offers just six units at this time, three of which are modular...
30
by E. Fylladitakis on 8/17/2015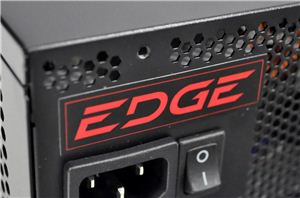 Today we are looking at Antec's latest PSU series, the EDGE, which the company markets as "the pinnacle of power supplies". Bold statements aside, only medium capacity units are...
25
by E. Fylladitakis on 10/3/2014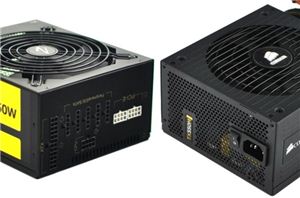 In this review we will compare two almost identical products from OCZ and Corsair. Even so, there are still some differences between the offerings. With 550W both PSUs deliver...
42
by Martin Kaffei on 3/26/2012
Rosewill sent us their newest model Hive with 550W. The rated power makes these models good for most common GPUs as well as powerful CPUs. Features such as 80...
30
by Martin Kaffei on 3/17/2012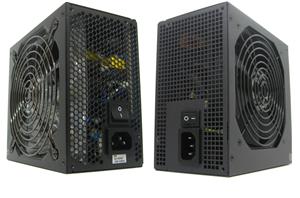 "You get what you pay for!" Is this maxim realy true? On the one hand there are more than enough expensive PSUs with high ripple and noise results with...
83
by Martin Kaffei on 10/28/2010