Apple TV
Valve this week announced plans to enable streaming of games from Steam library to devices running Apple's iOS and Google's Android operating systems. Separately, Valve plans to make Steam Video app available for Android and iOS to enable playback of media acquired on Steam on mobile devices. The Steam Link app will be available for Apple's iPhone, iPad, and TV devices as well as various smartphones, tablets and STBs running Google's Android. The program will enable users to stream games to mobile devices or STBs that are connected via a 5 GHz Wi-Fi or wired Ethernet to a host system running macOS or Windows. The Steam Link app will be released on on May 21. At present, streaming a Steam game to a TV requires a...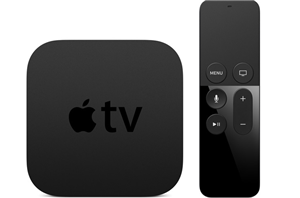 Along with new iPhones and new iPads, today's Apple event came with the launch of the long rumored update to Apple TV. It's almost incorrect to call this an...
38
by Brandon Chester on 9/9/2015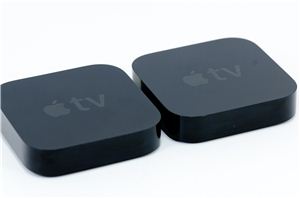 The Apple TV is an incredibly relevant device today. It's Apple's attempt to augment the Netflixes and Hulu Pluses of the world with an on-demand cable TV alternative. Other...
52
by Anand Lal Shimpi on 3/15/2013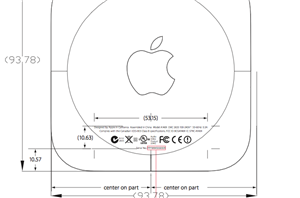 Yesterday along with iOS 6.1 being pushed to iPhones, iPads, and iPod Touches, Apple released an update to the Apple TV 2,1 and 3,1, and curiously enough released another...
17
by Brian Klug on 1/29/2013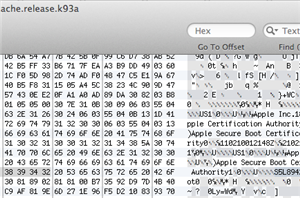 Through Chipworks, we recently learned that Apple's revised A5 SoC (S5L8942) is built on a 32nm Samsung HKMG process. While its presence in the Apple TV (3rd generation) which...
28
by Brian Klug on 4/11/2012
The 3rd generation Apple TV ships with what Apple tells us is a single-core A5 SoC. After delayering the chip to the transistor gate layer in the new Apple...
10
by Anand Lal Shimpi on 4/11/2012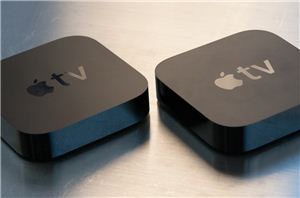 The iPad (3) took front row during the recent launch extravaganza, however Apple also refreshed their Apple TV with a new model sporting a single core A5 SoC and...
37
by Brian Klug on 3/21/2012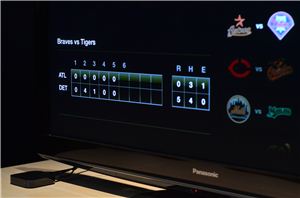 Details are scarce, but the new 1080p Apple TV does use a single-core Apple A5 SoC. I'm assuming the video decode engine is identical to what we have in...
19
by Anand Lal Shimpi on 3/7/2012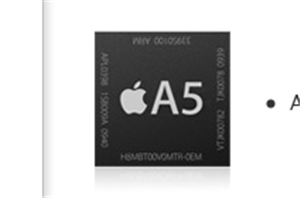 Finishing off their special iPad and Apple TV announcement, Apple has just set the tech specs pages live for both the iPad and Apple TV, and the only major...
11
by Brian Klug on 3/7/2012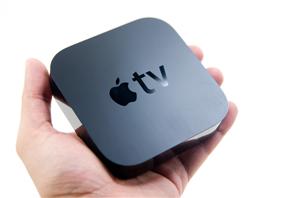 The new Apple TV is a lot like the old Apple TV, at least functionally. You get the same limitations and the same plays-well-with-others* behavior (if by others you...
36
by Anand Lal Shimpi on 10/4/2010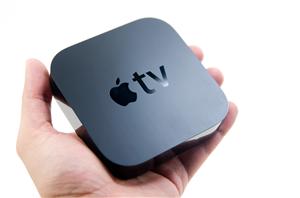 Honestly, Roku's price drop and yesterday's announcement of Hulu Plus coming to the platform probably stole much if any remaining thunder from the imminent arrival of the new Apple...
23
by Anand Lal Shimpi on 9/29/2010