Cezanne
Ultra-compact form-factor (UCFF) desktops have gained significant market share over the last decade. Processors with TDPs ranging from 6 - 15W formed the backbone of this segment in the initial years. With CPU vendors allowing configurable TDPs for their notebook processors, UCFF systems with regular notebook processors (operating in cTDP-down mode) have become common. GEEKOM, the private label brand of Shenzhen Jiteng Network Technology Co., has introduced multiple UCFF systems in the last year. The brand has become an avenue for the company to market excess inventory from their OEM / ODM production runs. As a result, we are seeing the introduction of fully configured systems based on older CPU generations at affordable price points. The GEEKOM A5, based on the AMD Ryzen 7 5800H...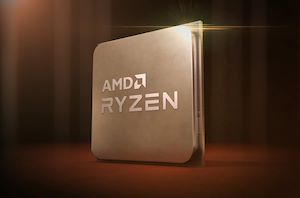 Further to AMD's latest Micro Center exclusive processor, the Ryzen 5 5600X3D with 3D V-Cache, AMD has seemingly introduced a budget-focused quad-core processor based on their Zen 3 architecture...
13
by Gavin Bonshor on 7/12/2023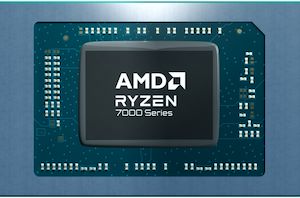 This year's CES has turned out to be a laptop-centric event in the PC space, and no farther do you have to look for proof of that than AMD's...
46
by Ryan Smith on 1/4/2023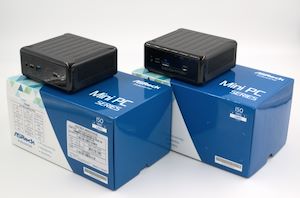 The past few years have seen Intel and AMD delivering new processors in a staggered manner. In the sub-45W category, Intel's incumbency has allowed it to deliver products for...
34
by Ganesh T S on 8/5/2022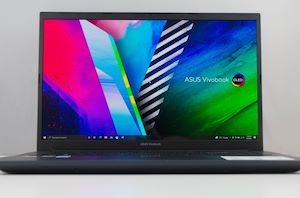 ASUS has been building notebooks for the creator market for several years now, and today we are looking at the Vivobook Pro 15 OLED. The name kind of gives...
34
by Brett Howse on 3/7/2022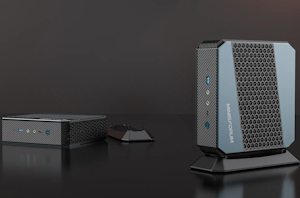 MinisForum, a Shenzhen based manufacturer of compact computing platforms, has been steadily bringing both AMD and Intel-based systems into the market. While the mix has mostly involved platforms that...
42
by Ganesh T S on 8/4/2021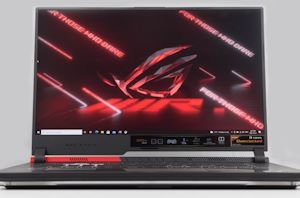 The 1989 film Field of Dreams offers one of the most memorable quotes in movie history. "If you build it, he will come" was, of course, a reference to...
146
by Brett Howse on 5/31/2021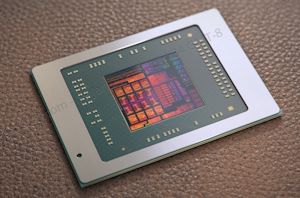 With the high demand for semiconductors causing most companies to focus on their high margin, high profitability components, I wasn't expecting to see many launches of low-to-mid range hardware...
67
by Dr. Ian Cutress on 4/13/2021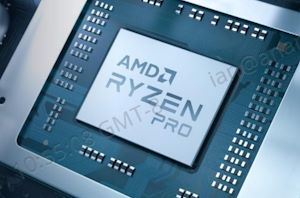 Alongside every launch of AMD's consumer processors, the commercial offerings for business come along a few months after. Today we see the commercial launch of the Ryzen 5000 Mobile...
18
by Dr. Ian Cutress on 3/16/2021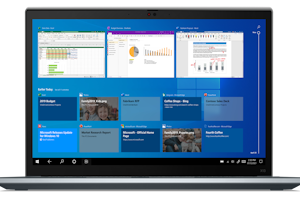 Today Lenovo is announcing a slew of updates across a large portion of their ThinkPad lineup, and updating their business-focused products for 2021. Some of the big changes for...
25
by Brett Howse on 2/23/2021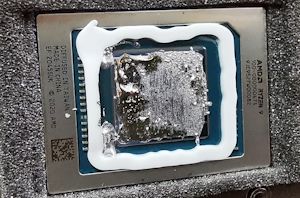 Since AMD's introduction of its newest Zen 3 core for desktop users, the implementation for notebooks and mobile users has been eagerly awaited. In a single generation, on the...
218
by Dr. Ian Cutress on 1/26/2021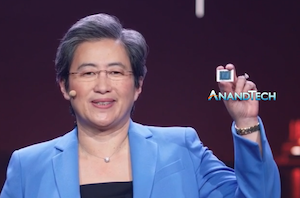 It has been a year since AMD launched its previous generation Ryzen Mobile processors. At the time, the update from Zen to Zen 2, as well as moving to...
117
by Dr. Ian Cutress on 1/12/2021