Core i5
MinisForum, a Shenzhen based manufacturer of compact computing platforms, has been steadily bringing both AMD and Intel-based systems into the market. While the mix has mostly involved platforms that are a couple of generations old (allowing for competitive customer pricing), the company releases products based on the latest processors occasionally. Recently, the company sent across details of two of their 2021 introductions - the EliteMini TL50, and the EliteMini HX90. The TL50 is based on an Intel Tiger Lake-U processor, while the HX90 is based on an AMD Cezanne Zen 3 notebook APU. The HX90 is the more interesting of the lot - MinisForum has managed to source the top-end APU, the AMD Ryzen 9 5900HX, for the system. The TL50, on the other hand...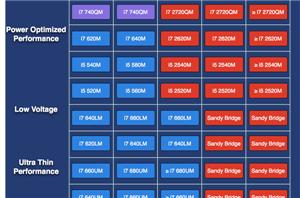 Late last week we pulled back the covers on Intel's next-generation Core architecture update: Sandy Bridge. Due out in Q1 2011, we learned a lot about Sandy Bridge's performance...
55
by Anand Lal Shimpi on 8/30/2010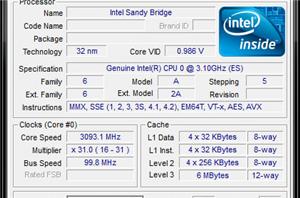 Every two years Intel is committed to introducing a new microprocessor architecture. It's a part of the whole tick-tock strategy that Intel hatched back in 2005 - 2006. Thus...
202
by Anand Lal Shimpi on 8/27/2010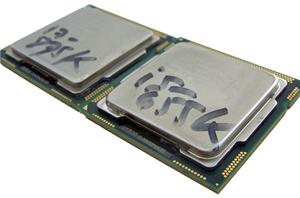 When it comes to Intel processors, the word "Unlocked" is not synonymous with low-priced mainstream products - it's a feature normally reserved for flagship 'Extreme Edition' CPUs that bear...
51
by Rajinder Gill on 5/28/2010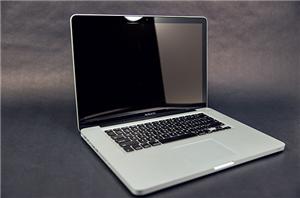 If you've followed our Mac coverage over the past year you know I've been telling everyone to wait until Apple brought Arrandale into its MacBook Pro lineup. The time...
114
by Anand Lal Shimpi on 4/14/2010