Distributed Computing
Just under a month ago, I put out the call: AnandTech's readers were needed once more to defend the honor of the site in the most nerdy of contests: a Folding@Home race. The distributed computing platform has been around for over a decade now, and it has taken on a new life as the novel coronavirus, SARS-CoV-2, has shut down a significant part of society. In light of the now global pandemic, the project has turned its eyes to trying to simulate the virus and potential treatment avenues for it, in order to hopefully speed up the development of a cure. A task that has been met with great enthusiasm from the public, as the combined power of the Folding@Home project has recently surpassed 2.4...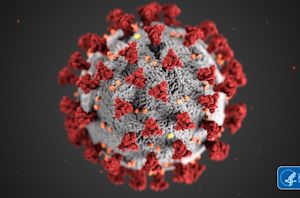 As many of us are stuck at home these days and are slowly quickly going mad, a couple of weeks ago we kicked off a race of sorts with...
40
by Ryan Smith on 4/3/2020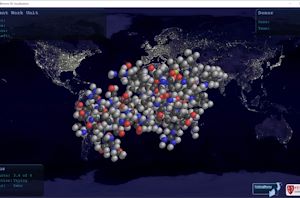 Folding@home has announced that cumulative compute performance of systems participating in the project has exceeded 1.5 ExaFLOPS, or 1,500,000,000,000,000,000 floating point operations per second. The level of performance currently...
72
by Anton Shilov on 3/26/2020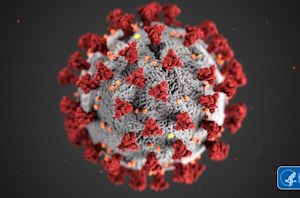 Stuck at home for the foreseeable future, we here at AnandTech are doing the only thing that we can do: getting into trouble and picking fights. And we want...
61
by Ryan Smith on 3/18/2020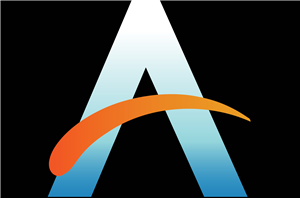 Way back in the year 2016 we held a friendly but none the less highly competitive cutthroat competition with our colleagues arch rivals over at sister Purch publication Tom's...
7
by Ryan Smith on 3/9/2018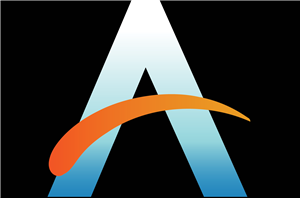 At the start of this month we kicked off a week-long competition with our frenemies over at Tom's Hardware. Striving to see which technology website was superior, our respective...
14
by Ryan Smith on 12/13/2016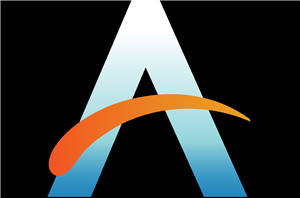 As we approach the holiday season, the fantastic community team that's responsible for keeping tabs on our publisher's technology forums – the AnandTech Forums and the Tom's Hardware Forums...
41
by Ryan Smith on 12/5/2016