Foxconn
With GPU cryptocurrency mining apparently here to stay, over the last couple of years hardware vendors have begun developing mining-optmized (or at least branded) gear for miners. This of course extends to power supplies, as a stable and high-quality power supply is one of the key requirements for a high-uptime mining operation. This has resulted in a focus on high-wattage PSUs, particularly those with numerous PCIe power connectors for accelerators. To that end, a number of manufacturers have already been offering 1 – 2 kW PSUs for mining for some time now, however Afox and Qdion have decided to up the ante even more and introduce 3 and 3.3 kW power supplies this year. Afox was originally established by Foxconn in 2008 to sell AMD...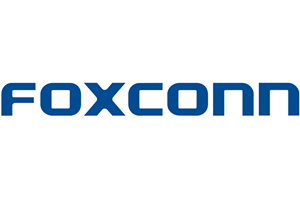 Foxconn Interconnect Technology this week signed a definitive agreement to take over Belkin International, the company that controls such brands as Belkin, Linksys, Wemo, and Phyn. Foxconn will pay...
12
by Anton Shilov on 3/28/2018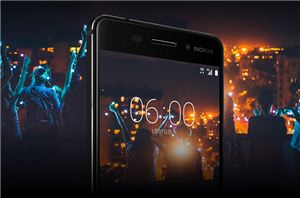 HMD Global has announced that it would begin sales of its Nokia 6 smartphone in the U.S. in early July. The product will be available in two colors and...
27
by Anton Shilov on 7/3/2017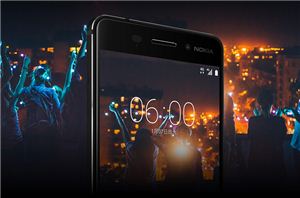 On the day CES 2017 closed its doors, HMD Global introduced its first Nokia-branded smartphone that will be available exclusively in China in the coming weeks. The Nokia 6...
36
by Anton Shilov on 1/9/2017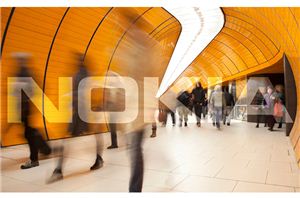 HMD Global and FIH Mobile on Thursday announced that they had completed their buyout of Nokia assets from Microsoft which opens a way for return of Nokia branded smartphones...
28
by Anton Shilov on 12/2/2016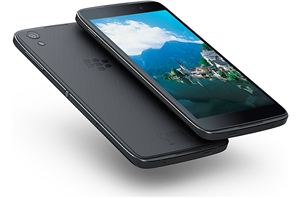 BlackBerry on Wednesday said it would cease internal development of its hardware and will transfer that function to its partners. While the BlackBerry-branded devices will remain on the market...
37
by Anton Shilov on 9/28/2016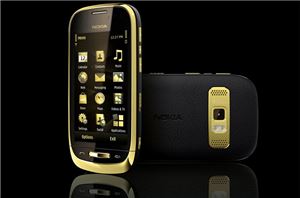 For several months now, the management of Nokia has been talking about the possible return of the brand to the smartphone market, but emphasized multiple times that the corporation...
37
by Anton Shilov on 5/25/2016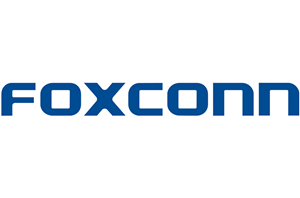 Foxconn Technology Group, the world's largest contract maker of consumer electronics, announced on on Wednesday that they have officially acquired Sharp, a major maker of LCD panels and various...
7
by Anton Shilov on 3/30/2016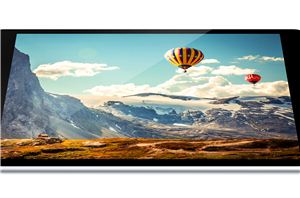 Since selling their mobile device division to Microsoft, much contemplation has been had over the future of Nokia. As it slowly turns out, their future is not all that...
54
by Ryan Smith on 11/18/2014