Galaxy S 4
One of the chief differentiators with the Samsung Galaxy S 4 versus other current flagship Android devices is the continued support for user-replaceable batteries. Although removable batteries are becoming increasingly scarce as industrial designers prioritize aesthetics and thinner profiles, being able to swap batteries or substitute in a larger one is still an added convenience if you absolutely need it. I've been carrying the Samsung Galaxy S4 Google Play edition (henceforth SGS4 GPe) alongside the HTC One GPe since getting the two devices, and while I have a Mophie Juice Pack for the HTC One, I didn't really have a bigger battery solution for the SGS4 GPe. Probably my biggest use case for extended batteries is when I'm traveling, where having a bigger battery often...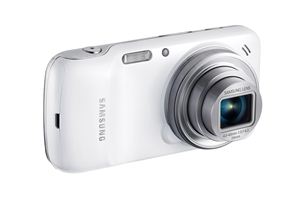 Samsung's Galaxy camera came out almost a year ago, and it roughly mimicked the specs of an international SGS3 but included a unique camera system and body. Although the...
16
by Brian Klug on 6/12/2013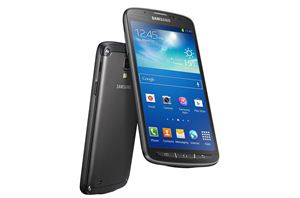 It shouldn't be a surprise to anyone at this point, but Samsung has just now made the ruggedized version of the popular Galaxy S 4 official, called Galaxy S...
36
by Brian Klug on 6/5/2013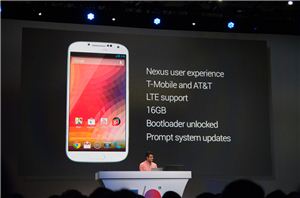 Just two days ago, Google announced a variant of the Galaxy S 4 packing the "Nexus user experience." Although not an I/O giveaway, Google chose I/O to announce the...
34
by Brian Klug on 5/17/2013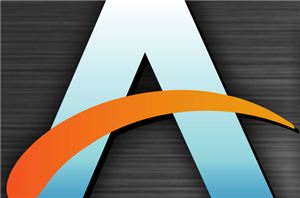 This time on the AnandTech Podcast we're talking about Samsung's Galaxy S 4. Also on the menu today are the HTC First, T-Mobile iPhone 5, ASUS FonePad, Samsung Galaxy...
35
by Anand Lal Shimpi on 4/30/2013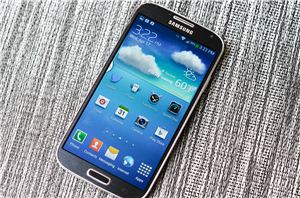 It's no secret that Samsung enjoyed huge success with Galaxy S 3. In many markets, SGS3 was easily the Android handset to beat, even as faster and arguably better...
336
by Brian Klug on 4/24/2013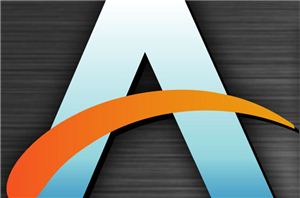 Remember Brian Klug? Want to hear him rant about phones, operators and Facebook? It's time for the next podcast. The AnandTech Podcast - Episode 19 featuring Anand Shimpi, Brian Klug &amp...
57
by Anand Lal Shimpi on 4/12/2013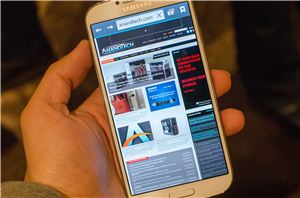 Since 2010 Samsung has grown to become not only the clear leader in the Android smartphone space, but the largest smartphone manufacturer in the world. Its annual iteration of...
209
by Anand Lal Shimpi on 3/14/2013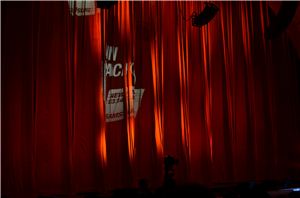 We're live from Samsung's Unpacked event in NYC where the company is about to announce their next-generation flagship smartphone. Keep it parked here for live updates!
4
by Anand Lal Shimpi on 3/14/2013