Galaxy S10
Over the last few years we've seen a lot of changes in the mobile market when it comes to the internal hardware of devices. At the heart of every smartphones sits the SoC, which dictates almost every aspect of a device's experience. Qualcomm has played a major role in shaping the smartphone, thanks to its widely-used Snapdragon platform. The company has had its ups and downs over the last few years, but particularly starting with the Snapdragon 835 from a couple of generations ago we've seen some continued and very robust execution from the chip vendor. This year, Qualcomm's flagship SoC was the Snapdragon 855. The chip is well known and has been powering the vast majority of Android devices this year, bar a few...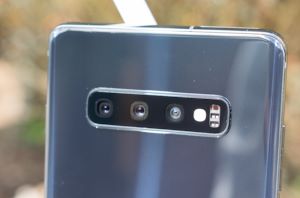 We've reviewed the Galaxy S10 2.5 months ago now. Amongst one of the discoveries of besides the differences between the Snapdragon and Exynos models was the fact that Samsung's...
31
by Andrei Frumusanu on 6/7/2019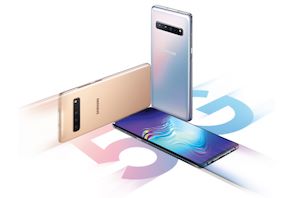 As highly suspected a little over a week ago in our reporting of the pricing of the new Samsung Galaxy S10 5G, the new 5G model in Korea will...
6
by Andrei Frumusanu on 4/1/2019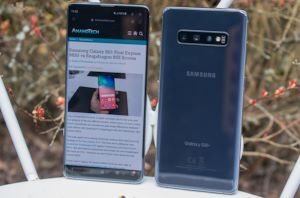 We've been in 2019 for a while. Although we've covered one or two smartphones in the last couple of months of the calendar year, the true "2019 flagship" phone...
229
by Andrei Frumusanu on 3/29/2019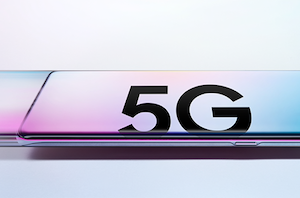 When Samsung introduced its new family of flagship Galaxy S10 smartphones in February, the company disclosed prices and launch timeframes for all models except one, the Galaxy S10 5G...
26
by Anton Shilov on 3/22/2019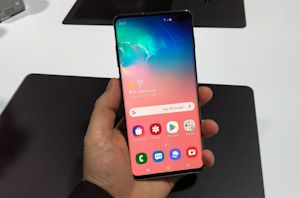 One of AnandTech's more in-depth coverage pieces last year was our analysis of the two different version of the Galaxy S9 and Galaxy Note9. Specifically we covered the quite...
108
by Andrei Frumusanu on 2/26/2019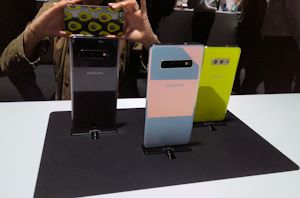 Standing as the world's largest smartphone retailer, Samsung's flagship family leads the way into how the company sees the next generation of user experience and interaction. Each release has...
72
by Ian Cutress on 2/21/2019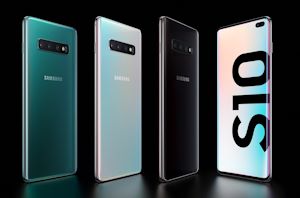 It's hard to believe, but Samsung is now on its 10th iteration of the Galaxy S line of phones. The Galaxy S started a wave of success for Samsung...
127
by Andrei Frumusanu on 2/20/2019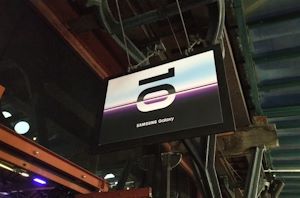 I'm here at the London venue for Samsung's global Galaxy Unpacked event. Samsung's annual gathering for flagship smartphone news, we'll be seeing the eagerly awaited (and widely leaked) Samsung...
9
by Ian Cutress on 2/20/2019