Gift Guide
Once the domain of external, bus-powered hard drives, these days the market for external storage has been almost completely consumed by portable SSDs. Rapid technological advancements in NAND flash technology (including the advent of 3D NAND) has allowed their capacity to eclipse 2.5-inch HDDs, all the while multiple improvements in host interface speeds (such as the move from USB 2.0 to 3.0, and onwards to 3.2 Gen 2 / Gen 2x2 / USB4) has made portable SSDs faster and more reliable than the hard drives they replace. All of which has helped to make portable SSDs the go-to solution for external storage, both big and small. For our latest storage buyer's guide, we've rounded up some of the best portable SSDs we've looked at in...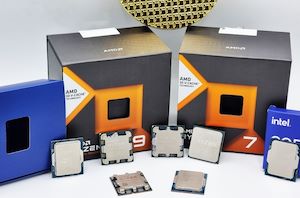 As we stride through the holiday period, the tinsel, glitz, and fanfare of festivities are on their way. And the CPU market looks pretty solid as we round out...
19
by Gavin Bonshor on 11/27/2023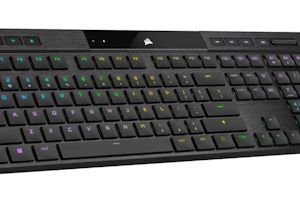 Continuing our run of holiday buyers' guides, today we're taking a look at peripherals. Considering that a PC's peripherals can easily outlive the main system's components and usually stay...
2
by E. Fylladitakis on 11/25/2022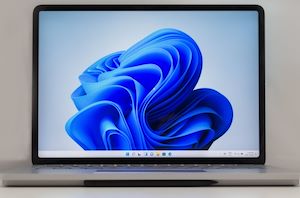 With 2021 coming to a close, it is time again to look back at the laptop market. Despite bumps from the COVID pandemic, the laptop ecosystem continues to flourish...
26
by Brett Howse on 12/1/2021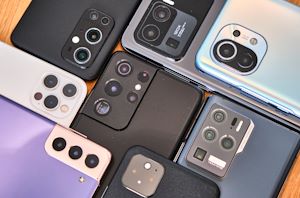 We're nearing the end of the year and the holiday season, and all relevant devices for 2021 have seen their releases, and we're entering a period of quiet before...
23
by Andrei Frumusanu on 11/19/2021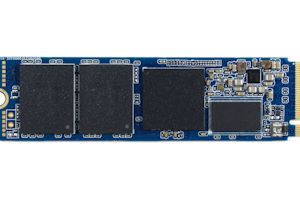 A solid state drive is often the most important component for making a PC feel fast and responsive; any PC still using a mechanical hard drive as its primary...
21
by Billy Tallis on 5/14/2021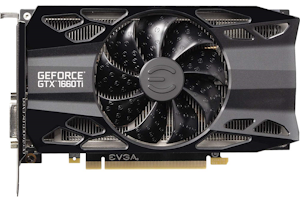 For gaming PCs that push the pretty pixels on the screens, the video card is the most important component. And given the sheer amount of custom options, choosing the...
19
by Nate Oh on 3/11/2019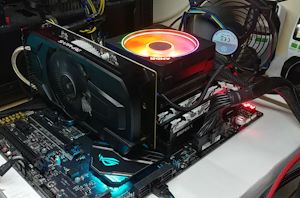 Sometimes choosing a CPU is hard. So we've got you covered. In our CPU Guides, we give you our pick of some of the best processors available, supplying data...
0
by Ian Cutress on 10/24/2018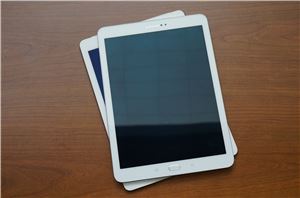 Unlike the red-hot smartphone market that continues to grow, with new models appearing at a blistering rate, the tablet market is, well….a little boring. Apple still releases a few...
30
by Matt Humrick on 3/31/2017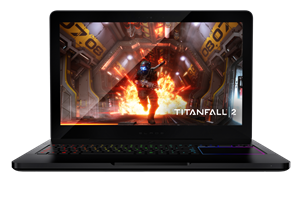 It's been about a year since our last look at gaming laptops, and the one major change over last year is the launch of the 16 nm FinFET GPUs...
44
by Brett Howse on 12/19/2016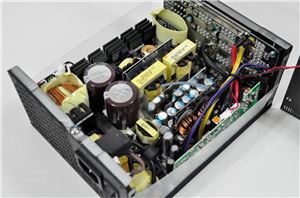 For today's holiday buyers' guide we are having a look at power supplies. Once again, I shall begin with discussing and clarifying a common misconception among users, that a...
63
by E. Fylladitakis on 11/30/2016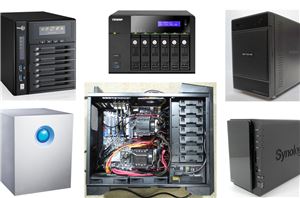 Network-attached storage vendors do not usually follow a regular yearly cadence in updating their offerings. Releases for different market segments are spread throughout the year. That said, thanks to...
26
by Ganesh T S on 3/30/2016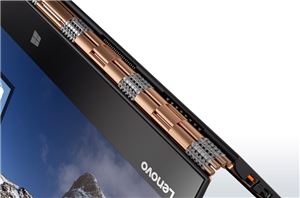 For our final segment on notebooks, we will take a look at convertibles. We've already covered standard notebooks, as well as gaming laptops. This final installment will focus on...
25
by Brett Howse on 11/30/2015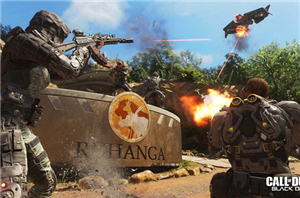 Welcome to part two of our best laptop guide for 2015. The first part was traditional notebooks, this installment will focus on gaming notebooks, and our final piece will...
31
by Brett Howse on 11/25/2015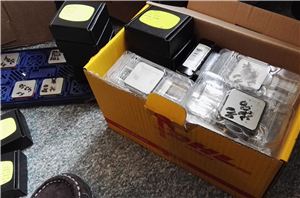 When building a custom PC, especially on the consumer side, the processor is typically second or third down the list of priorities, behind graphics, storage or specific motherboard features...
17
by Ian Cutress on 3/24/2015