High-NA
Samsung on Wednesday unveiled their plan to invest $230 billion over the next 20 years in a new semiconductor production mega cluster in South Korea. The country's government believes that the new chip manufacturing site and the expansion of existing fabs will make South Korea the world's largest producer of chips, de-throning Taiwan. "The mega cluster will be the key base of our semiconductor ecosystem," a statement by the South Korean government published by Nikkei reads. [The mega cluster will enable South Korea to] leap forward as a leading country amid fierce global competition over advanced industries." Samsung's new campus will be located near Yongin, Gyeonggi Province, and will house five advanced fabs. Some of the fabs will be used to produce logic chips for Samsung...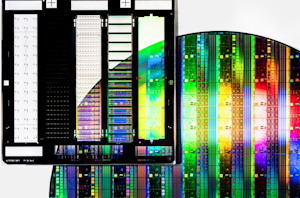 It took the semiconductor industry over a decade to prep everything needed for production of chips using extreme ultraviolet (EUV) lithography. It looks like it is going to take...
8
by Anton Shilov on 5/26/2022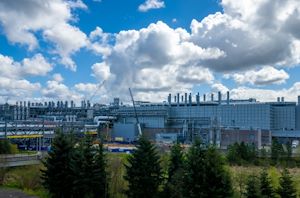 Intel for the last few years has been undergoing a major period of manufacturing expansion for the company. While the more recent announcements of new facilities in Ohio and...
91
by Ryan Smith on 4/11/2022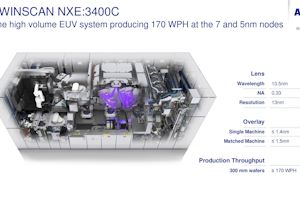 One of the interesting elements that came out of some of our discussions at the IEDM conference this year revolve around the present deployment of EUV. Currently only one...
29
by Dr. Ian Cutress on 12/11/2019