Live Blog
This week seems to be Arm's week across the tech industry. Following yesterday's Arm SoC announcements from Apple, today sees Arm kick off their 2021 developer's summit, aptly named DevSummit. As always, the show is opening up with a keynote being delivered by Arm CEO Simon Segars, who will be using the opportunity to lay out Arm's vision of the future. Arm chips are already in everything from toasters to PCs – and Arm isn't stopping there. So be sure to join us at 8am PT (15:00 UTC) for our live blog coverage of Arm's keynote.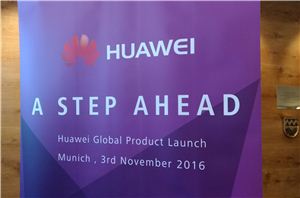 Following the launch of the Kirin 960 SoC, the first announce ARM's Cortex A73 cores and G71 GPU cores, we've been shipped to Munich to discover a new Huawei...
21
by Ian Cutress on 11/3/2016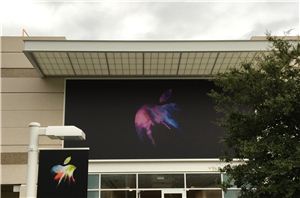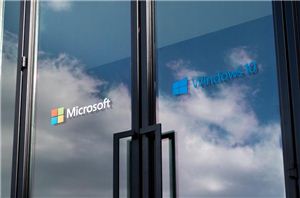 We're readying up for a Live Blog of the Microsoft event in NYC. Panos Panay is expected to take to the stage, with Major Nelson from the Xbox team...
87
by Ian Cutress on 10/26/2016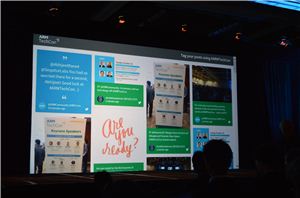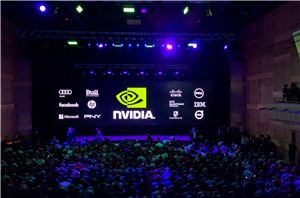 I'm here at the first GTC Europe event, ready to go for the Keynote talk hosted by CEO Jen-Hsun Huang.
40
by Ian Cutress on 9/28/2016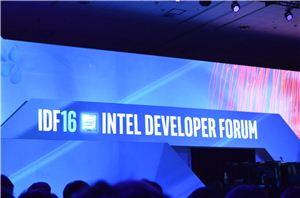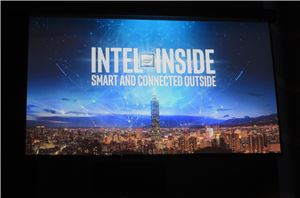 We're at Intel's Computex Keynote here at Computex, which is being headlined by Intel's Diane Bryant.
9
by Ian Cutress & Billy Tallis on 5/31/2016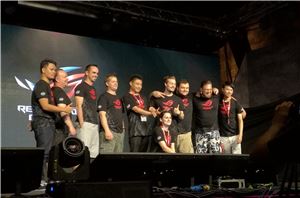 The final press event of the day - the annual Computex Republic of Gamers press conference. This year is ASUS' 10 year anniversary for ROG, and as part of...
6
by Ian Cutress & Billy Tallis on 5/29/2016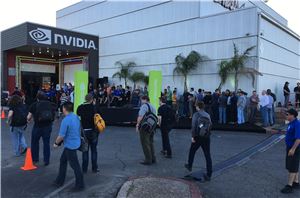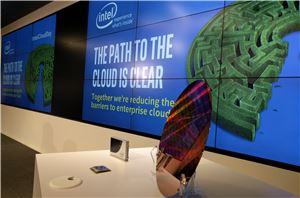 I'm here at Intel's Cloud Day at the Nasdaq Center in San Francisco, ready for a live blog of the keynote talk from Diane Bryant, SVP and GM of...
11
by Ian Cutress on 3/31/2016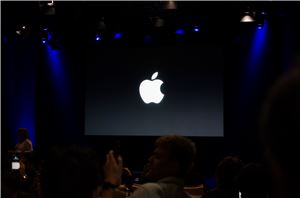 Today we're at Apple's 2016 "Let Us Loop You In" event, where we're expecting a stack of mobile-related announcements.
35
by Joshua Ho & Brandon Chester on 3/21/2016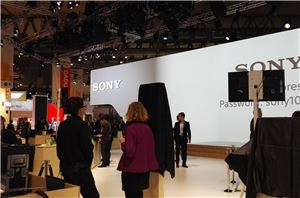 We're here at Sony's booth for their annual MWC press conference. There are plenty of press here, and not a lot of space, but we're looking forward to the announcements!
7
by Ian Cutress on 2/22/2016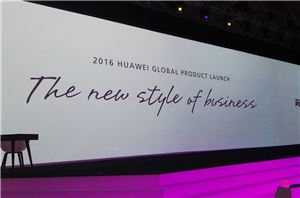 Here we are at Huawei's Press Conference at MWC - it's Live Blog time !
12
by Ian Cutress on 2/21/2016