M5S
Plextor launched the M5S SSD about two weeks ago and we were among the first to review it. Plextor did not have a specific release date at the time of our review, with their press release saying mid-July (which obviously did not happen). Plextor now tells us that the M5S is available for pre-order at its own online store, with drives shipping on August 10th. Along with pre-order details come updated prices. In our review we only had MSRPs to go on. Below is an updated M5S specification table including current pre-order prices: Plextor M5S Specifications Model PX-64M5S PX-128M5S PX-256M5S Raw NAND Capacity 64GiB 128GiB 256GiB Usable Capacity 59.6GiB 119.2GiB 238.5GiB Number of NAND Packages 8 16 16 Number of Die per Package 1 1 2 NAND Micron 25nm synchronous MLC NAND Controller Marvell 88SS9174-BLD2 Cache 128MB DDR3 256MB DDR3 512MB DDR3 Sequential Read 520MB/s 520MB/s 520MB/s Sequential Write 90MB/s 200MB/s 390MB/s 4K Random Read 61K IOPS 71K IOPS 73K IOPS 4K Random Write 25K IOPS 51K IOPS 70K...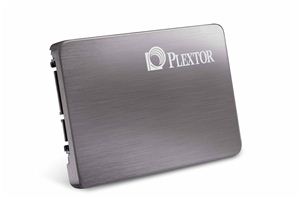 Plextor is one of those OEMs who have quietly been making their way into the SSD market. They haven't been aggressive with marketing. Their drives are not featured on...
43
by Kristian Vättö on 7/18/2012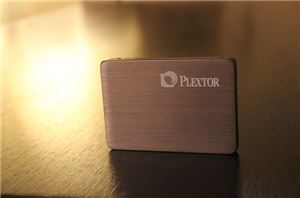 Plextor has updated its SSD lineup with something new: the M5S. It's based on the same Marvell 88SS9174 controller as Plextor's M3 and M3 Pro, which we've been quite...
17
by Kristian Vättö on 7/11/2012