Padfone
This year at the Consumer Electronics Show, ASUS are attacking mobile in more ways than one. We have bodies/editors on the ground to get hands on with all the equipment on display, but ASUS provided a few apt press releases in advance for us. They include the PadFone Mini, the Transformer Book Duet TD300, the ZenFone 4, ZenFone 5, ZenFone 6, the VivoTab Note 8, the Padfone X and the ROG 27" Gaming Monitor, all with specifications, images, details and for a few, release date and pricing.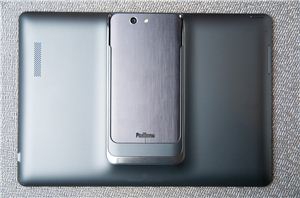 For a while now, ASUS has been pushing form factor boundaries in the mobile space, with dockables and other 2-in-one platforms that once seemed radical but really started making...
34
by Brian Klug on 9/17/2013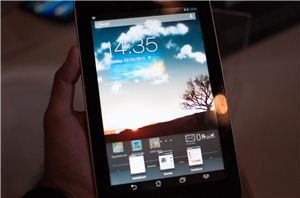 In its annual tradition at MWC, ASUS held a press conference off-site to introduce some of its mobile devices. The introductions are always interesting and typically unique in the...
70
by Brian Klug on 2/25/2013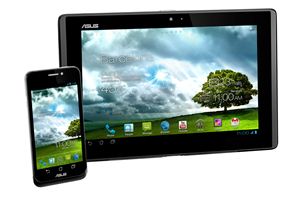 ASUS has been talking about its Padfone product for quite a while now but we're finally getting some more detailed specs on it. As a recap, Padfone is a...
10
by Anand Lal Shimpi on 2/27/2012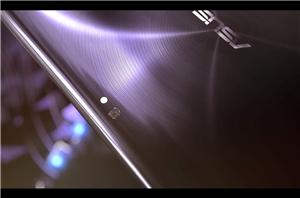 With the rapid pace of the tablet market showing no signs of slowing, Asus CEO Jonney Shih pulled out the Transformer successor, apparently called the Transformer Prime, while on...
21
by Jason Inofuentes on 10/19/2011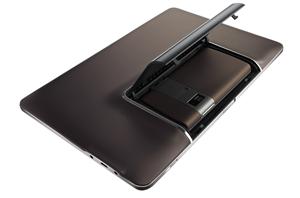 A number of you have asked for this innovation over the past few months: a smartphone that docks into a tablet. Given that the two platforms generally share the...
26
by Anand Lal Shimpi on 5/30/2011