Rosewill
Now that you've picked out your CPU, it's time to start picking out the rest of your system components. And perhaps the most humble but overlooked of these components is the power supply unit (PSU). Available in a wide range of sizes and power capacities, there are a number of great PSUs out there, but choosing between them can be a challenge. So today we're bringing you our annual PC power supply guide, to help you sort figure out what the best options are, be it a low-wattage unit for a small form factor PC, or a hulking kilowatt unit for the most powerful PC.
Rosewill sent us their newest model Hive with 550W. The rated power makes these models good for most common GPUs as well as powerful CPUs. Features such as 80...
30
by Martin Kaffei on 3/17/2012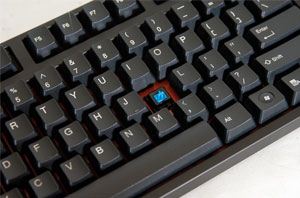 As enthusiasts and professionals we spend a lot of time checking out what's under the hood of the computers and devices we use, but thankfully more and more we're...
112
by Dustin Sklavos on 1/26/2012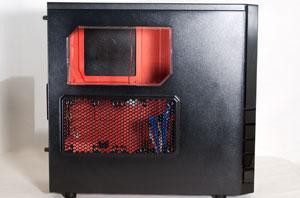 When you start dipping well below an MSRP of $99 for an enclosure, you'll see manufacturers having to make compromises in the design and build quality in order to...
33
by Dustin Sklavos on 12/14/2011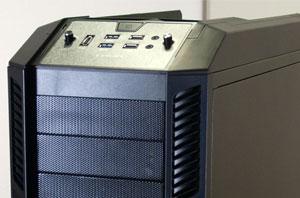 Most enthusiasts are familiar with Rosewill as a brand of inexpensive parts of decent quality. They've had enclosures on the market for ages, but those cases are almost always...
35
by Dustin Sklavos on 8/24/2011