700M
Going along with the updates to their Venue tablets, which we just posted about, yesterday Dell also announced updates to their XPS line of laptops. There are three new XPS models to cover, all with Haswell processors and all with new designs relative to last year's models. What will be particularly interesting is the use of ultra-high resolution panels on two of the models, with resolutions that match or in the case of the XPS 15 even surpass the MacBook Retina displays. Checking in with the ultrathin Ultrabook category is the new XPS 11, which apparently takes over as a hybrid device for the outgoing XPS 12 Duo. The design is highly reminiscent of the Lenovo Yoga, with the hinge allowing 360 degrees of travel...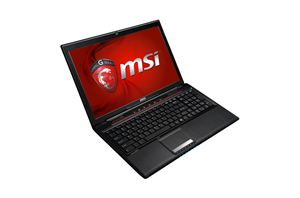 Today MSI unveiled their latest notebook line of notebooks, the GP series designed for mobile productivity, entertainment, and gaming. For those not keeping track, that means MSI now has...
4
by Jarred Walton on 9/30/2013
Earlier this morning Apple announced the next round of Haswell updates to its Mac lineup, this time focusing on the iMac. Both the 21.5-inch and 27-inch models see updates...
46
by Kristian Vättö & Anand Lal Shimpi on 9/24/2013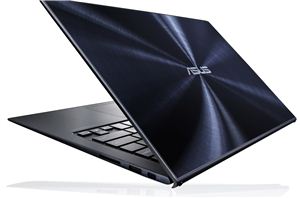 Our final ASUS IFA announcement for today is for their new Ultrabooks, which we've been waiting to see for a couple months now. I thought ASUS pretty much nailed...
56
by Jarred Walton on 9/4/2013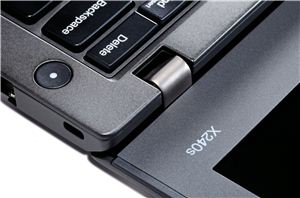 Today in the pre-IFA excitement in Berlin, Germany, Lenovo announced updates to their T, X, and S series Ultrabooks, with thinner form factors, a variety of panel options, larger...
46
by Jarred Walton on 9/3/2013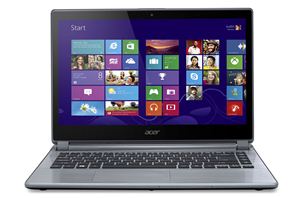 There's a careful balancing act that needs to be maintained when putting together any system. Cooling requirements need to be kept in check by size constraints, performance ties into...
62
by Jarred Walton on 8/24/2013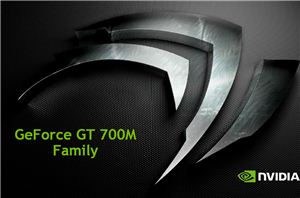 With spring now well under way and the pending launch of Intel's Haswell chips, OEMs always like to have "new" parts across the board, and so once more we're...
91
by Jarred Walton on 4/1/2013
As we discussed yesterday with AMD's latest round of GPU rebadges, both AMD and NVIDIA are locked into playing the OEM rebadge game in order to fulfill their OEM...
25
by Ryan Smith on 1/8/2013