80Plus Bronze
GAMDIAS, a substantial player in the realm of PC power and cooling components, has consistently garnered attention for its innovative approach to crafting gaming hardware solutions. The company emerged on the scene in 2012. Despite its relatively short history, this Taiwanese manufacturer has rapidly gained international recognition, positioning itself as one of the freshest yet promising names in the world of gaming peripherals and PC components. In a market teeming with options, GAMDIAS has strategically honed its focus on the gaming sector, navigating the intricate balance between cost-effectiveness and ostentatious design. The company offers a wide range of PC power & cooling products, as well as peripherals and even furniture, all of which are designed to gratify a part of the gaming community. Today, our attention...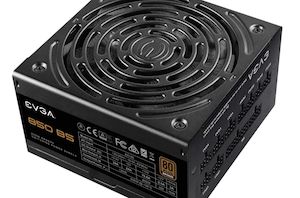 EVGA this week has introduced a new family of entry-level, 80Plus power supplies. Promise to bring together strong performance, a rich feature set, and a relatively low price, EVGA's...
17
by Anton Shilov on 3/4/2020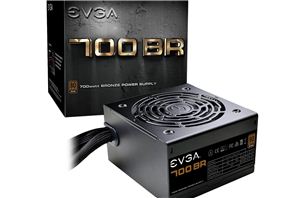 EVGA has introduced a new lineup of power supplies to add to their ever-growing list. Dubbed the BR series, EVGA says the new PSUs are built upon their existing...
21
by Joe Shields on 7/2/2018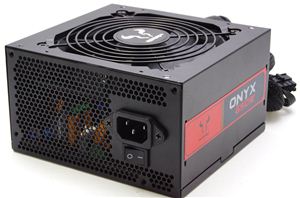 In this review we are having a look at Riotoro's first attempt to enter the PSU market - the Onyx 650W and Onyx 750W PSUs. The Onyx are subtle...
32
by E. Fylladitakis on 3/23/2017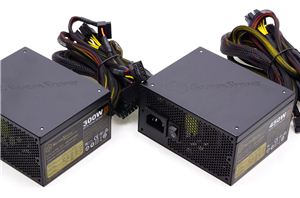 In this review we are having a look at the SilverStone ST30SF and the ST45SF SFX PSUs. There are only a handful of good SFX PSU designs available and...
31
by E. Fylladitakis on 1/26/2017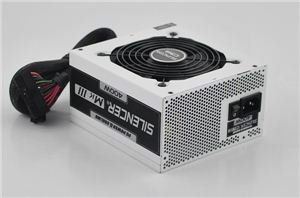 We have already reviewed quite a few PC Power & Cooling products on AnandTech, but this time we will be looking at their first series with modular cables and...
17
by Martin Kaffei on 5/19/2012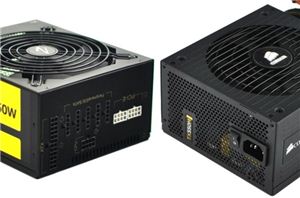 In this review we will compare two almost identical products from OCZ and Corsair. Even so, there are still some differences between the offerings. With 550W both PSUs deliver...
42
by Martin Kaffei on 3/26/2012
Rosewill sent us their newest model Hive with 550W. The rated power makes these models good for most common GPUs as well as powerful CPUs. Features such as 80...
30
by Martin Kaffei on 3/17/2012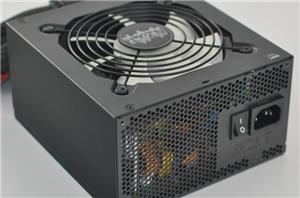 NZXT is a well known provider of "eye-catching" cases and peripherals, but like many other brands they offer power supplies as well. These include the HALE90 series, their first...
5
by Martin Kaffei on 1/26/2012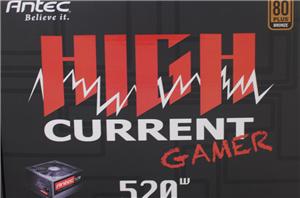 We interrupt the Computex 2011 coverage for a full review.... In early April, we tested one of Antec's larger HCG power supplies. Today we're looking at a smaller version with...
13
by Martin Kaffei on 5/31/2011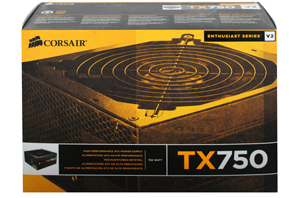 Today we continue with the second part of our series of 750W power supplies. The Corsair TX V2 is the second 80 Plus Bronze certified PSU with non-modular cables...
33
by Martin Kaffei on 5/16/2011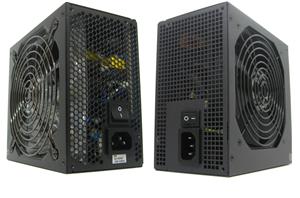 "You get what you pay for!" Is this maxim realy true? On the one hand there are more than enough expensive PSUs with high ripple and noise results with...
83
by Martin Kaffei on 10/28/2010