Buyer's Guides
Regardless of whether you're upgrading an existing system or looking to build a new one from scratch, Intel's 12th Gen Core series (Alder Lake) has something for everyone. This includes the fantastic quad-core Core i3-12300 which represents excellent value for money under $150, as well as the high-performance flagship Core i9-12900K and the higher clocked Core i9-12900KS which recently launched for demanding applications and games. Every processor regardless of use case and price point needs an equally capable motherboard to get the most out of the performance. With a wide variety of LGA 1700 motherboards including the premium Z690, more affordable H660, and B660 chipsets, to the entry-level H610 models, there's a full spectrum of options. So we're taking a look at what's available on...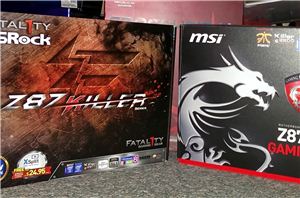 Glad tidings we bring, and this time it comes in the form of gaming oriented motherboards. As an ex-semi-serious gamer (local clan matches, LANs), the motherboard in my...
10
by Ian Cutress on 11/27/2013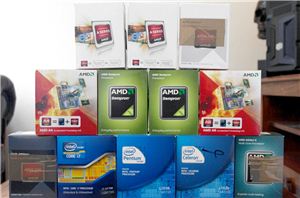 Next up in our series of Holiday Buyer's Guides is a look at processors. Building systems in time for a holiday season means that picking the right components...
25
by Ian Cutress on 11/25/2013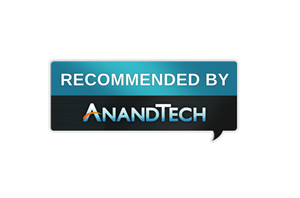 As part of a stream on holiday buying guides (Black Friday and jolly Noël around the corner), here is my take on the season's mini-ITX offerings, covering both AMD...
34
by Ian Cutress on 11/23/2013