Flash GPU Acceleration
Not long after Epic announced OS X support for its Unreal Engine game middleware, the company has another announcement to make: Using the just-released Flash Player 11, UE3 is now coming to web browsers, further cementing the browser's position as the most important thing installed to your computer. According to Epic's press release, the Unreal Engine will leverage the new Flash Player's Stage 3D APIs to enable browser games with graphics previously seen only on locally installed games. If it can pick up traction, I would expect it to eventually lead to Quake Live-esque browser games that look a bit less like PC games from a decade ago. This could also be great for game demos, which could now in theory be played in a...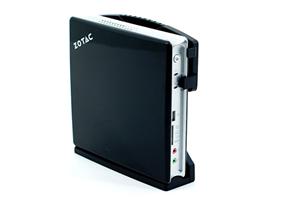 When we reviewed Zotac's ZBOX HD-ID11 we noted that the upgrade to the Next-Generation ION didn't feel like much of an upgrade. Performance improved in some cases, but power...
29
by Anand Lal Shimpi on 6/10/2010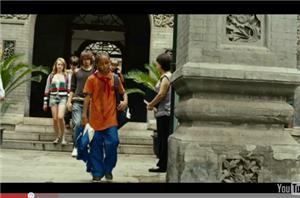 Brandon Hill, Editor in Chief of DailyTech, IMed me an hour ago with this: "OK, stop laying on the couch with your iPad and do some OS X benchmarking"...
38
by Anand Lal Shimpi on 4/28/2010