Matrox
Matrox Graphics is one of the oldest graphics card manufacturers still in business today. It started to make video cards in 1978, several years before ATI, and 15 years before NVIDIA. While the company's own internal GPU development efforts petered early this century, the company has continued on as a specialist card maker, using other vendors' GPUs to make special-purpose multi-monitor solutions. Since 2014 the company has been using AMD's GPUs for its boards, and earlier this month the company inked a similar agreement with NVIDIA. This week, Matrox launched its first NVIDIA-based graphics cards. The Matrox D-series family of multi-display graphics cards based on a custom-built NVIDIA Quadro embedded GPU and carries 4 GB of GDDR5 memory as well as four DisplayPort 1.4 (D1480...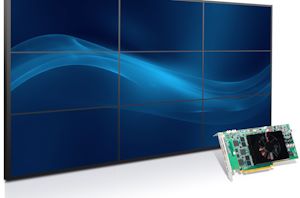 Matrox on Monday announced that Lorne Trottier, a co-founder of Matrox, has acquired 100% ownership of the Matrox group of companies, which includes three divisions: Matrox Imaging, Matrox Graphics...
36
by Anton Shilov on 9/11/2019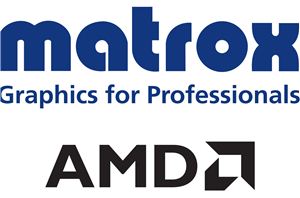 If you go back far enough in the computer industry, there have been many successful video card companies. Back before the whole 3D craze kicked off, some of the...
36
by Jarred Walton on 9/3/2014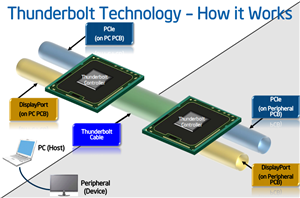 So far Thunderbolt accessory offerings have been fairly limited and conventional. There are several external storage solutions with Thunderbolt support but the only advantage they provide over USB 3.0...
13
by Kristian Vättö on 6/5/2012