N5
One of the overriding central messages to TSMC's Technology Symposium this week is that the company is a world leader in semiconductor manufacturing, especially at the leading edge process technology. To further hit the message home, TSMC showcased a slide indicating where it stands in relation to others: by using a combination of public ASML statements and their own internal purchase sheets, TSMC predicts that they have ~50% of all the active EUV machines installed worldwide. Beyond that, the company also has a number of ~60% for cumulative EUV wafer production. Current known public EUV processes from the big fabs include TSMC's 7+ and N5, as well as Samsung's 7LPP (and anything below), with Intel's EUV efforts only entering in its own 7nm portfolio next...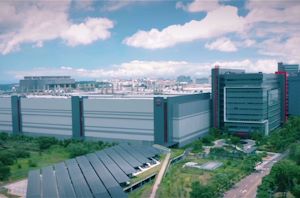 One of the measures of how quickly a new process node gains traction is by comparing how many wafers are in production, especially as that new process node goes...
13
by Dr. Ian Cutress on 8/25/2020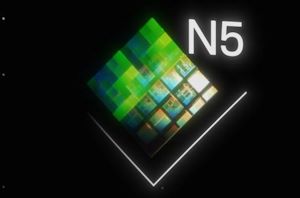 One of the key metrics on how well a semiconductor process is developing is looking at its quantitative chip yield – or rather, its defect density. A manufacturing process...
107
by Dr. Ian Cutress on 8/25/2020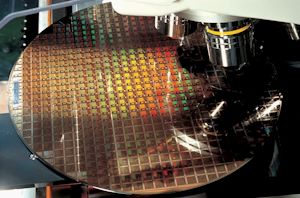 At TSMC's annual Technology Symposium, the Taiwanese semiconductor manufacturer detailed characteristics of its future 3nm process node as well as laying out a roadmap for 5nm successors in the...
57
by Andrei Frumusanu on 8/24/2020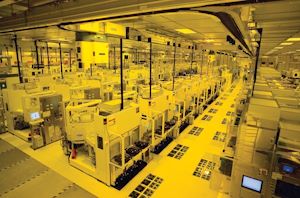 With transistor shrinks slowing and demand for HPC gear growing, as of late there has been an increased interest in chip solutions larger than the reticle size of a...
17
by Anton Shilov on 3/4/2020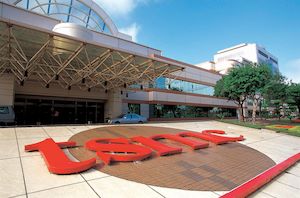 TSMC is on track to begin high-volume production of chips using its 5 nm technology in the coming months, the company said in its conference call last week. While...
40
by Anton Shilov on 1/22/2020
TSMC's 5 nm (N5) manufacturing technology is projected to provide significant benefits when it comes to performance, power, and area scaling, which is why the contract maker of semiconductors...
27
by Anton Shilov on 10/23/2019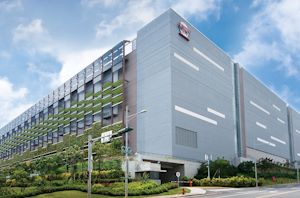 Forecasting strong demand for its 5 nm and 7 nm class process technologies in the coming years, TSMC has announced that it's increasing its capital expenditure for 2019 by...
18
by Anton Shilov on 10/18/2019