Xiaomi
It's the autumn months and we're only a week away from Halloween. At this stage every single smartphone vendor has released all of their smartphone devices for 2020, and if it hasn't become available yet then the new devices will see availability in the next couple of days and weeks. Apple has showcased their new iPhone devices, Samsung had already released their relevant device line-up for the year, and Google's new Pixel devices are becoming available soon. This late on in the cycle we're not expecting any more significant price drops until next year, although there can still be had some nice offers for this year's earlier released phones.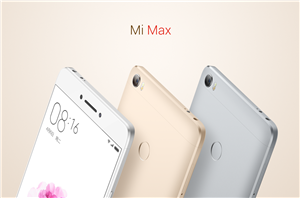 After posting several teasers on the official twitter feed, Xiaomi has now announced a large battery, large screen 'smartphone' that blurs the line between 7-inch tablets and 6-inch smartphone...
11
by Ian Cutress on 5/10/2016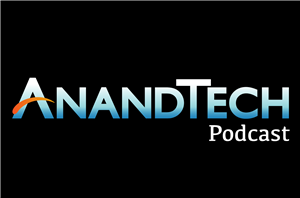 AnandTech Podcast #36: The annual smartphone extravaganza known as Mobile World Congress has come and gone. We clocked up 45.4km on foot during the week, averaging around five hours...
13
by Ian Cutress on 2/29/2016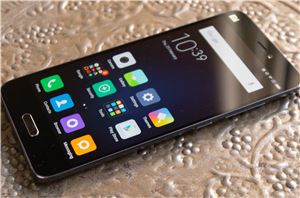 It's been over 18 months since Xiaomi announced the Mi 4 back in June 2014, and today the company is finally ready to release the predecessor in the form...
106
by Andrei Frumusanu on 2/25/2016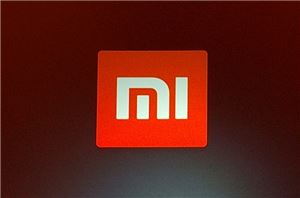 Andrei and I are at the Xiaomi event at Mobile World Congress. We believe the event starts at half-past, so stay tuned as we roll in the announcements
44
by Ian Cutress & Andrei Frumusanu on 2/24/2016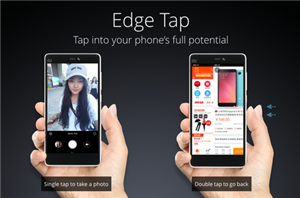 It's hard to get away from the term 'flagship killer' these days in the smartphone space. Alongside the top-model lines from Apple, Samsung, LG and others is a band...
21
by Ian Cutress on 9/22/2015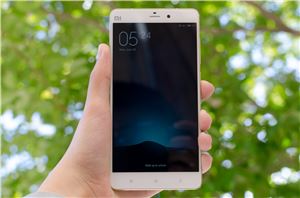 Xiaomi has always been a significant part of the Android ecosystem - even before they had ever launched a phone, they were already getting some level of attention from...
95
by Joshua Ho on 9/11/2015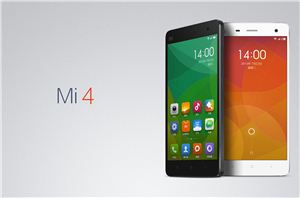 Today, Xiaomi announces the next version of their flagship smartphone, the Mi 4. Much like the OnePlus One, this device is effectively a high end device at a mid-range...
16
by Joshua Ho on 7/22/2014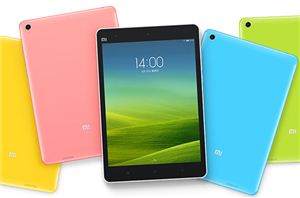 Today Xiaomi introduced its first tablet: the MiPad. The tablet bears similarity to both Apple's iPad Mini and iPhone 5c. On the front of the tablet we have a...
82
by Brandon Chester on 5/15/2014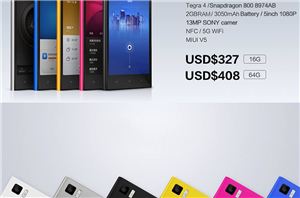 Xiaomi has been making some interesting news lately, first with the abrupt transition of Hugo Barra from Google to Xiaomi, now with the announcement of their latest high end...
28
by Brian Klug on 9/5/2013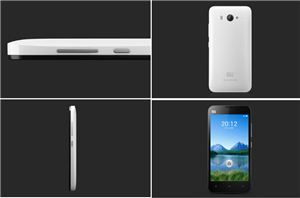 About a year ago, I had the chance to play with a Xiaomi MIUI Mi-One handset while working on our Vellamo introduction and benchmarking story. The phone was based...
34
by Brian Klug on 8/16/2012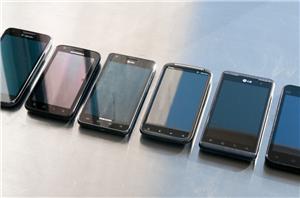 For a while now we've been keeping track of mobile browser performance using two relatively popular JavaScript heavy benchmarks that are a regular fixation in our smartphone reviews. If...
82
by Brian Klug on 11/16/2011