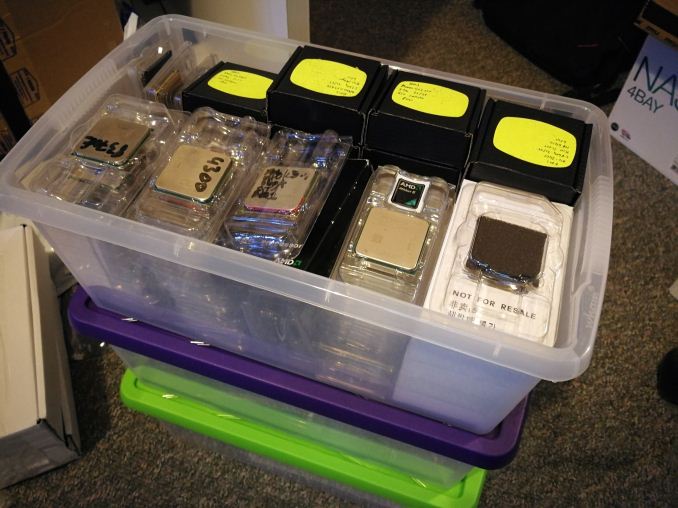 At the CES 2017 show today, AMD is lifting the lid on some of the upcoming AM4 motherboard designs coming to end users for Ryzen/Summit Ridge and Bristol Ridge. The sixteen boards being displayed come from the major manufacturers, and include overclocking and gaming oriented models. These boards will be the base for system integrator PC designs to come, with at least seventeen SIs coming on board for today's announcement.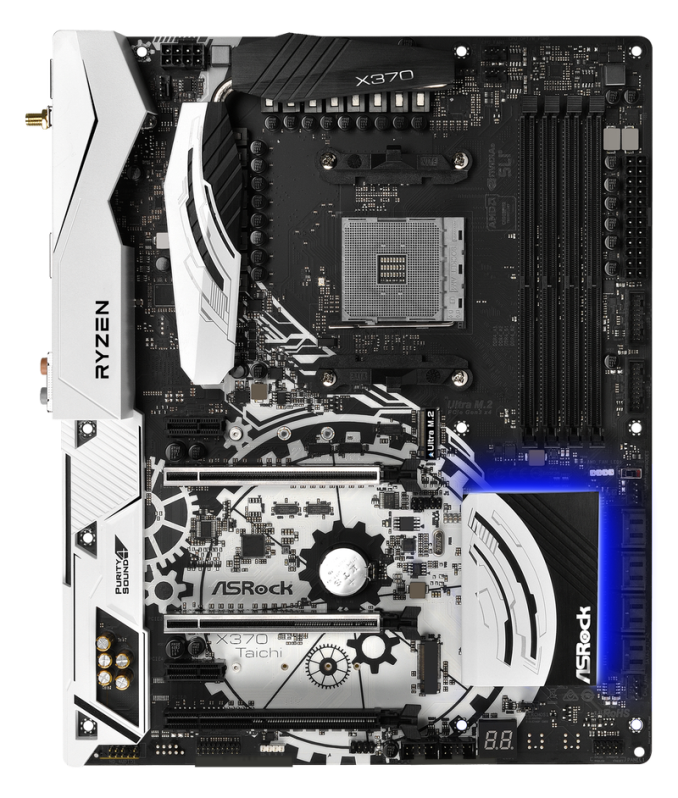 Motherboards for the 300-series chipsets, which includes A320, B350 and X370, will come in standard motherboard sizes (mITX, mATX and ATX), and the designs will feature technologies including dual channel DD4, support for NVMe drives via M.2/U.2 or PCIe, native support for USB 3.1 10 Gbps connectivity (as well as the new USB 3.1 front panel interface we've seen on some motherboards already), and PCIe 3.0 from the processor for external graphics or other PCIe co-processors.
Formally, the motherboards being announced are:
ASRock X370 Taichi
ASRock X370 Gaming K4
ASRock AB350 Gaming K4
ASRock A320M Pro 4
ASUS B350M-C
Biostar X370GT7
Biostar X350GT5
Biostar X350GT3
GIGABYTE AX370-Gaming K5
GIGABYTE AX370-Gaming 5
GIGABYTE AB350-Gaming 3
GIGABYTE A320M-HD3
MSI X370 XPower Gaming Titanium
MSI B350 Tomahawk
MSI B350M Mortar
MSI A320M Pro-VD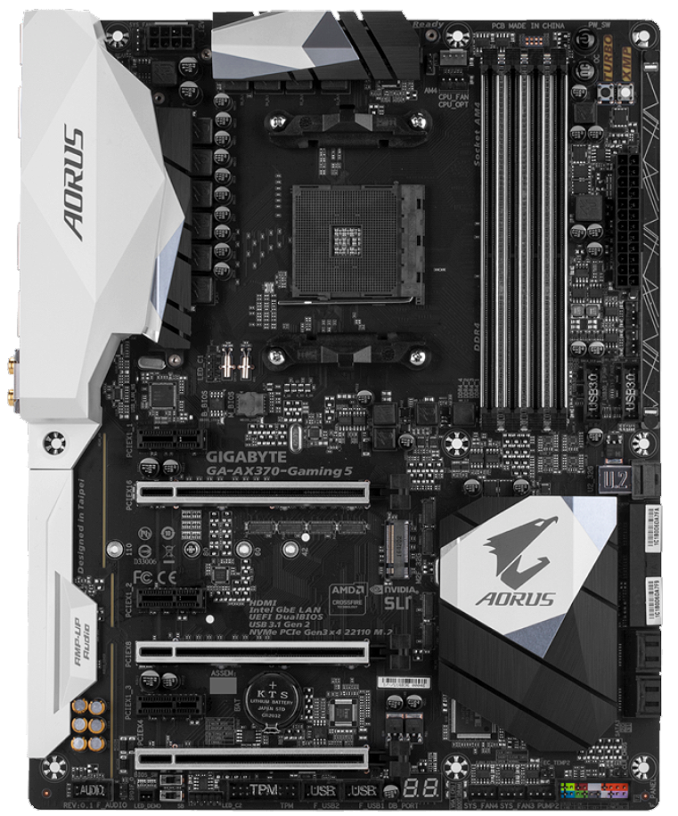 We're waiting for more information before we can get into the meat of this announcement. At this point it indicates that AMD's AM4 platform should be ready to go, and we're eagerly awaiting the processors to also reach ready-to-retail status. A number of partners at CES are talking to us about Ryzen plans, so stay tuned as we're able to report more.