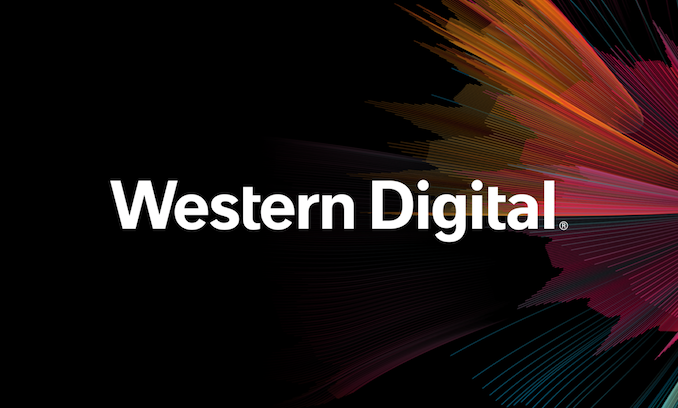 Western Digital this week announced that it has made a strategic decision to leave the market for dedicated storage systems, as further development of its IntelliFlash and ActiveScale businesses would require additional investments and management focus. The company will sell off its IntelliFlash business to DDN (a specialist in storage systems, AI, and big data) and will explore various strategic options for ActiveScale.
The storage systems market is rather lucrative, but extremely competitive. Over the years, both Western Digital (as well as its HGST division) and SanDisk acquired numerous companies that specialized on hardware and software for datacenter storage, as well as on all-flash storage arrays in order to build highly-competitive storage systems (more details in our coverage of the Western Digital - SanDisk acquisition). Because many product families overlapped each other when Western Digital took over SanDisk in 2016, numerous lineups were divested.
At present, Western Digital only offers IntelliFlash all-flash and hybrid storage systems as well as ActiveScale cloud storage systems. While both product lines look solid in general, they have to compete against broad families of storage systems designed by such giants as Dell EMC, HPE, IBM, NetApp, and Hitachi that control over 50% of the market (according to IDC). Competing against multi-billion enterprises is tough. Moreover, Western Digital supplies its products to many developers of storage systems and the latter certainly do not appreciate it when their suppliers compete against them.
After closing out its storage systems business, Western Digital will continue to offer its storage servers (including JBOX, JBOD, hybrid, and specialized machines) for customers with their own software and infrastructure. Furthermore, the company will keep developing its scalable and flexible OpenFlex NVMe-over-Fabric composable architecture. Essentially, Western Digital will refocus from storage systems to storage platforms, which is a more hardware-centric business.
Here is what Mike Cordano, president and chief operating officer of Western Digital, had to say:
"As we look to the future, scaling and accelerating growth opportunities for IntelliFlash and ActiveScale will require additional management focus and investment to ensure long-term success. By refocusing our Data Center Systems resources on our Storage Platforms business, we are confident that the Western Digital portfolio will be better positioned to capture significant opportunities ahead and drive long-term value creation."
Under the terms of the agreement with DDN (DataDirect Networks), the latter will buyout the entire IntelliFlash business unit for an undisclosed sum. Furthermore, the two companies will expand their current collaboration through a multi-year strategic sourcing contract, under which DDN will increase its purchase of Western Digital's HDDs and SSDs.
Western Digital and DDN expect the deal to close later this year.
Related Reading:
Source: Western Digital