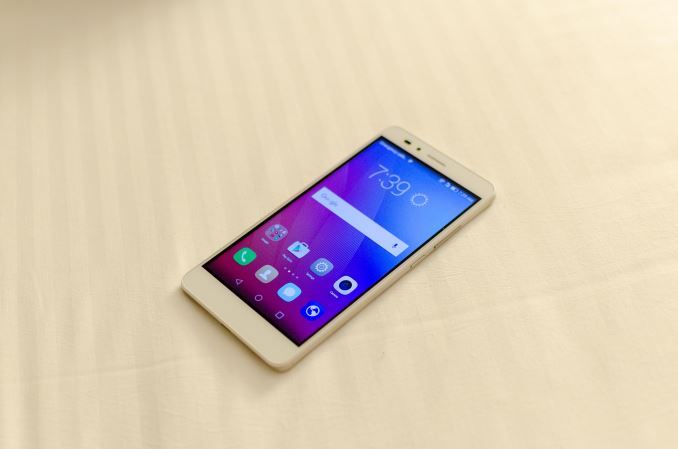 We've reviewed Huawei Honor devices before, but by and large they were designed to target China and similar markets. There were also a number of growing pains as seen in our Huawei Honor 6 review. However, in the time since that review Huawei has done quite a bit of growing up when it comes to resolving some of their weaknesses and improving upon their strengths. Their Kirin SoCs started off with some notable issues in implementations, but with the Kirin 950 we've seen a major leap in performance and power efficiency. To keep their momentum going, Huawei Honor is bringing their first phone to the US, the Honor 5X.
Huawei Honor 5X
SoC
Qualcomm Snapdragon 615 1.5/1.2 GHz 4x4 A53
RAM
2GB
NAND
16GB + microSD
Display
5.5" 1920x1080 IPS LCD
Dimensions
151.3mm x 76.3mm x 8.15mm; 158g
Camera
13MP Rear Facing f/2.0 28mm equivalent IMX214
5MP Front Facing f/2.4 22mm equivalent OV5648
Battery
3000 mAh (11.4Wh)
OS
Android 5.1.1 EmUI 3.1
Connectivity
802.11 b/g/n 2.4 GHz Only, Bluetooth 4.1, GPS/GNSS, Micro USB 2.0
Network
2G / 3G / 4G LTE Category 4
The basic specs aren't really going to be all that fascinating at this point as Snapdragon 615 is a known quantity. Huawei continues their trend of shipping odd WiFi configurations as this device only supports 2.4 GHz 802.11b/g/n WiFi. The rear camera is a rather well-understood Sony IMX214 sensor and the front camera sensor is a similarly common OmniVision OV5648 sensor.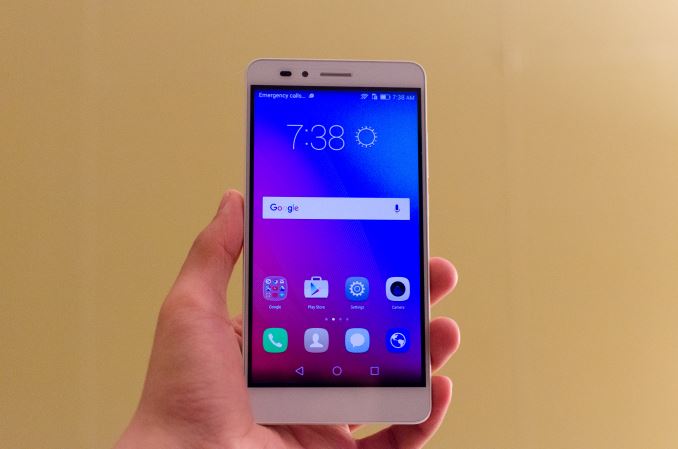 However, the Honor 5X actually manages to hit the right point for price and features. The display is a 5.5" 1080p LCD, with an aluminum unibody design. There's also the usual dual SIM capabilities along a decently sized battery and an FPC1020 fingerprint scanner shared with the Ascend Mate7. At 200 USD, this has the potential to beat out the Moto G for best value smartphone in that price range.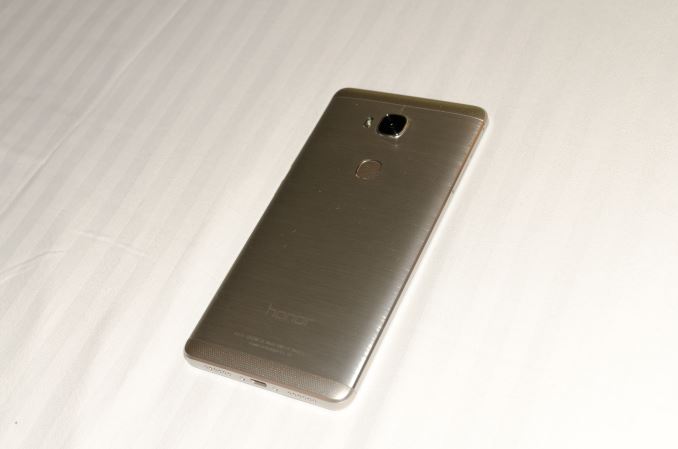 Subjectively, the in-hand feel and overall build quality is shockingly good for the price. The Ascend P8 Lite that we reviewed last year was pretty much par for the course when it came to materials and in-hand feel for a ~200 USD phone, so to go from some rather hard and cheap-feeling plastic to an aluminum unibody that is basically comparable to the HTC One M9 in feel is quite a leap in the course of less than a year. The comparison to the One M9 is rather apt in this case, as the design of the phone is such that the phone has a brushed finish that can be seen, but not really felt in the hand.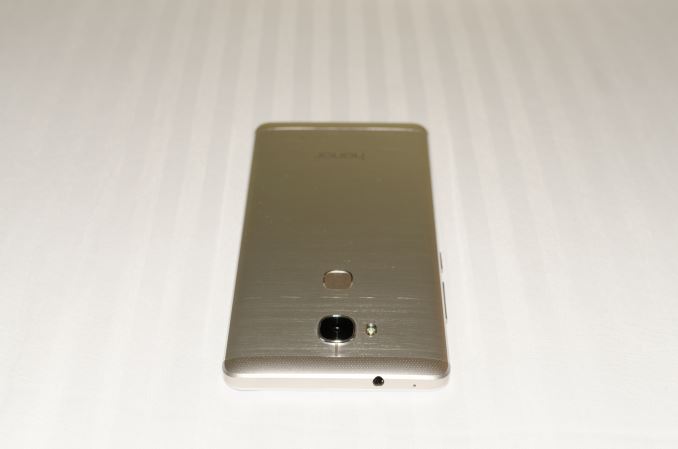 Unfortunately, the performance of the Honor 5X is a bit wanting. I suspect that Cortex A53s alone aren't quite enough to get the amount of performance needed to make Android run perfectly smooth, as while in some cases the phone was perfectly smooth in some transitions like opening and closing app folders I saw noticeable frame drops and similar issues.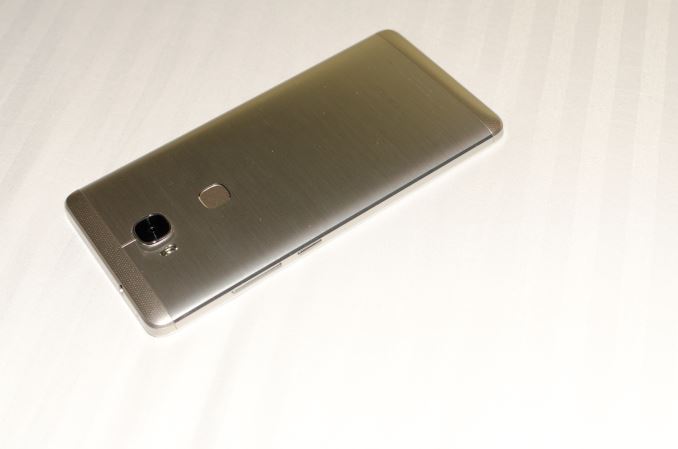 Casual use of the fingerprint scanner was also quite impressive, as the Honor 5X behaves pretty much identically to the Ascend Mate7 in how the fingerprint scanner will automatically detect and scan a fingerprint even when the screen is off, so with fingerprint unlock set up it's possible to unlock the phone by simply placing a finger over the fingerprint scanner and waiting for the phone to wake up and unlock automatically.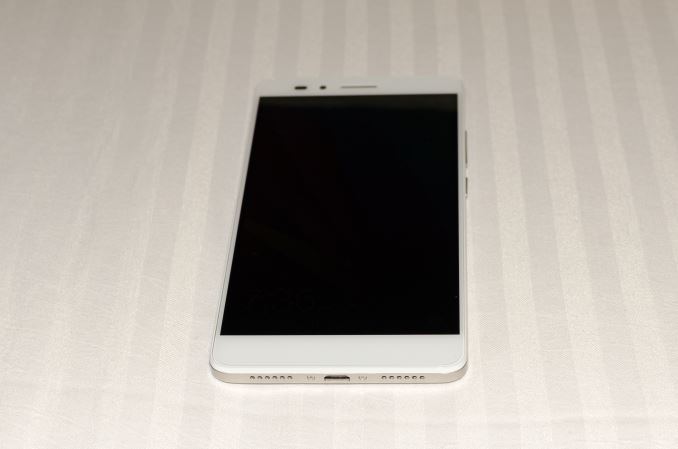 As previously mentioned, Huawei is selling the Honor 5X for 199.99 USD. It will be available for preorder starting January 6th, and will have general availability starting January 31st on HiHonor.com and Amazon. Although it would have really been exciting to see something like Snapdragon 650 show up in this phone, at the price it's going it could be a viable option if Huawei has managed to nail down the details without show-stopping issues.